Teen body builders bare all
The rise of the 'body cult' among young men willing to take image-enhancing drugs to attain the perfect physique can raise difficult issues for GPs.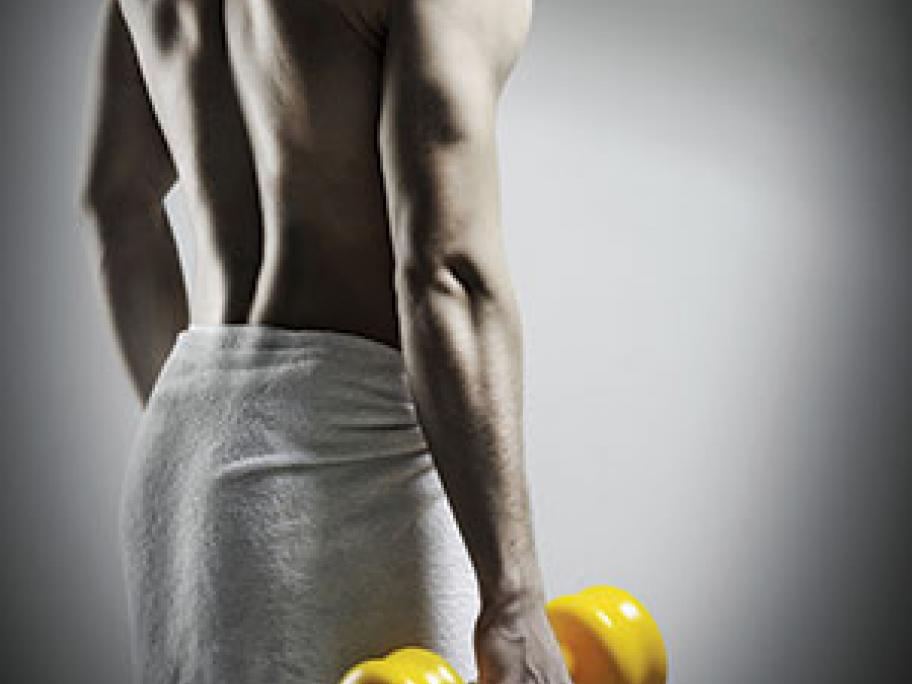 Anthony started injecting steroids just a few months before he began his final year of school.
The 17-year-old has an account on an internet body-building forum. His stats are listed next to a gym 'selfie'. He is 1.64m tall and weighs 83kg.
Anthony's forum profile also lists the other all-important number in the gym subculture: his body-fat percentage. It's 14%.
Anthony's profile also features a pictorial