From teen refugee to Guild state president
Rick Samimi has overcome some serious challenges in his life. But taking the reins of a state branch of the Pharmacy Guild in these fraught times might be his toughest gig yet.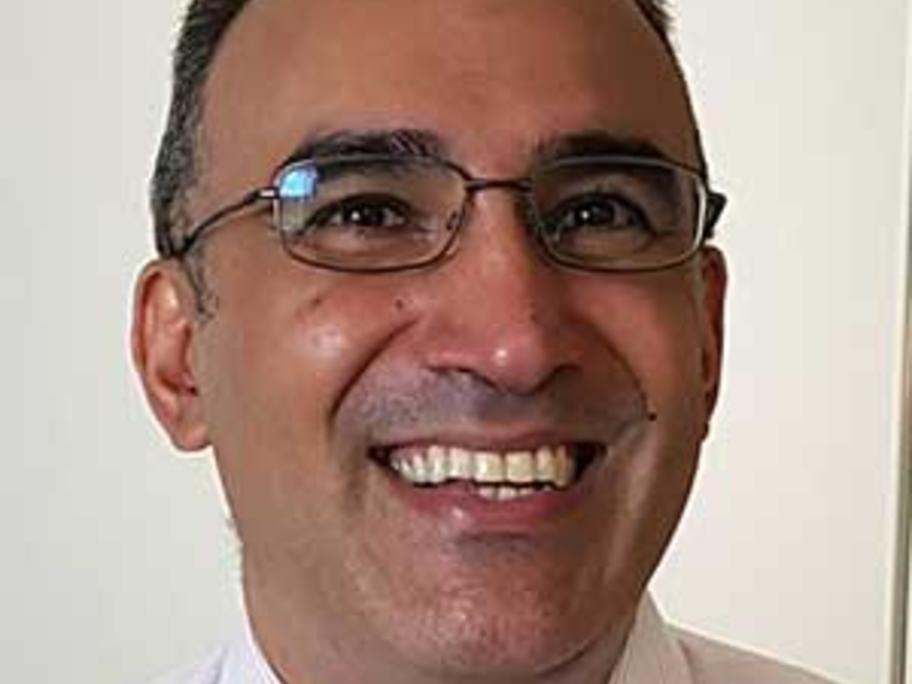 One of those challenges was leaving his parents in Iran at the age of 17 to settle in Australia on a refugee visa.
The son of an anaesthetist and a nurse, he came from a high-achieving family. But it was no easy feat to see himself through year 12 while living with his brother in a flat in Sydney.
Ultimately, he completed a pharmacy degree at the University of Sydney