Teens attending ED for chronic disease care, study shows
Adolescents with poorly controlled chronic diseases are ending up in EDs because they haven't transitioned to adult services, a study shows.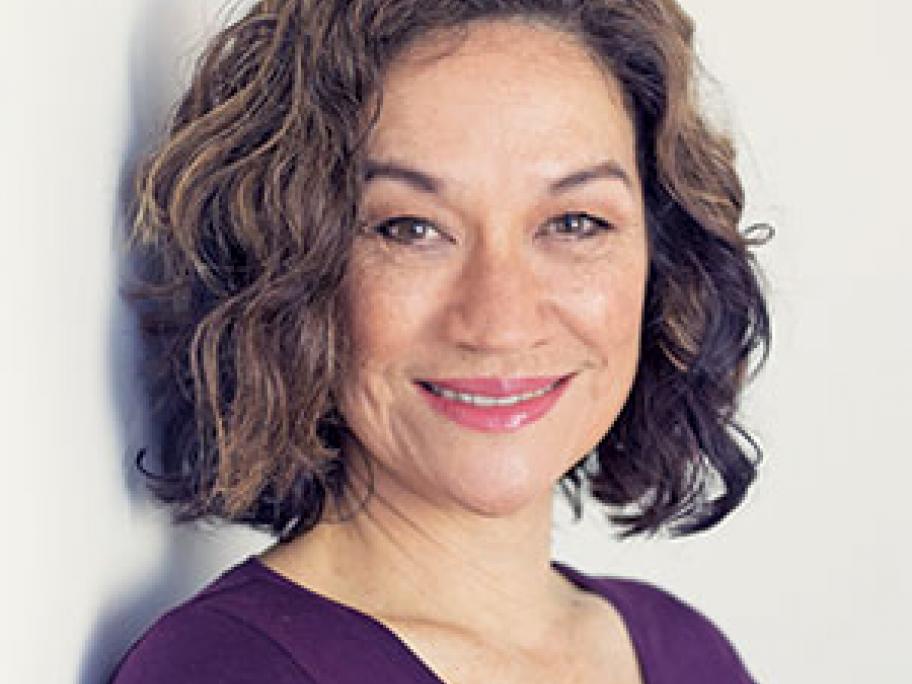 Two-thirds of teens aged 16-19 who attended the ED at the Children's Hospital at Westmead, Sydney, had a chronic illness, the research found.
In four out of five of those cases, the chronic condition was relevant to the ED attendance, according to the study of 730 teenagers between 2010 and 2012.
Related News: Q&A: How GPs can change teen behaviour
The most