Teens to get more My Health Record privacy after another government reversal
RACGP claims victory after winning over senators with its concerns
The privacy of teenagers with a My Health Record is set to be better protected after government senators voted in favour of changing the laws to prevent parents from having automatic access to their child's records.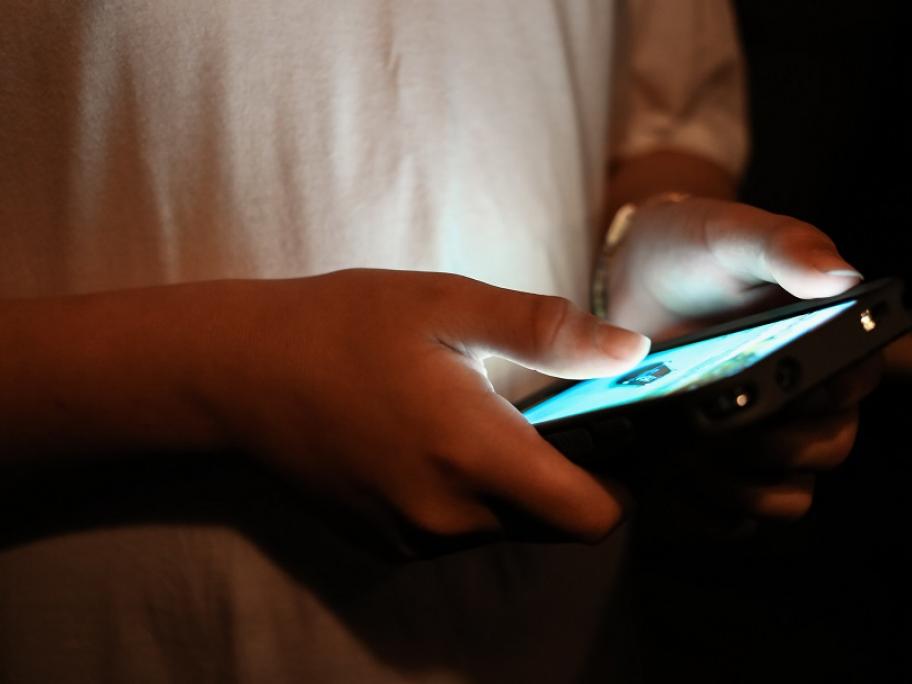 Legislation underpinning the system currently allows parents default access to the health records of teens aged 14-17, unless the child actively changes the privacy setting through the MyGov website.
The RACGP had called for parents to lose automatic access to bring the system in line with the approach governing doctors' own medical records.
It argued teenagers would be less likely to seek help for mental health or sexual health issues if they are worried about their parents knowing.
Government senators initially resisted the call for change, saying in October that it would need further "engagement" with all stakeholders before any changes would be considered.
But earlier this month, Minister for Health Greg Hunt promised to review the rules.
And on Friday, an amendment brought forward by the Australian Greens to ensure parents no longer had automatic access to their child's My Health Record passed the Senate.
Under the change, teens will have to nominate their parents as authorised representatives before they are given access to their records.
While the amendment is still to pass the Lower House, the RACGP has claimed victory after winning over the government senators with their concerns.
The amendment was added to a suite of privacy reforms to also pass the Senate on Friday, including a ban on police or government agencies accessing clinical information without a court warrant and provisions to stop domestic violence perpetrators tracking victims or children through their health records.
The stronger privacy measures passed the Upper House after the government agreed to extend the opt-out deadline to 31 January.