Teens look online for health answers
ONE in three American teenagers have changed their behaviour after looking up health information online, according to a major study on adolescents and technology.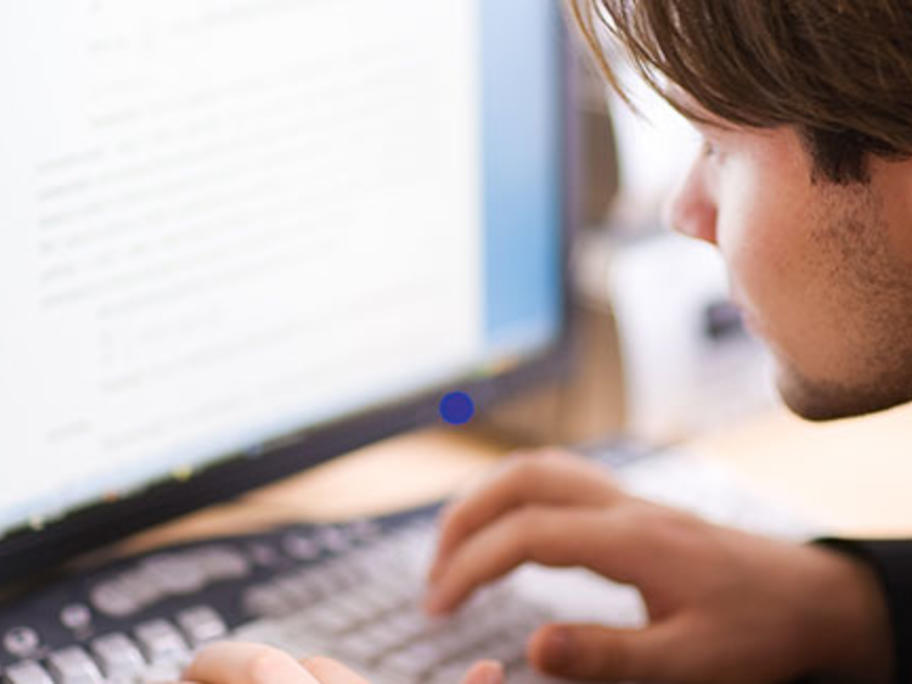 Of 1156 US teens aged 13–18 years old surveyed for the report, 84% said they had used the internet to seek out health information.
When asked where they got "a lot" of their health information from, the leading answer was their parents, followed by health classes at school and doctors or nurses.
Northwestern University researchers, in