Teens undergoing PSA tests: report
Men as young as 18 are undergoing PSA tests, most commonly through their GP, a national survey reveals.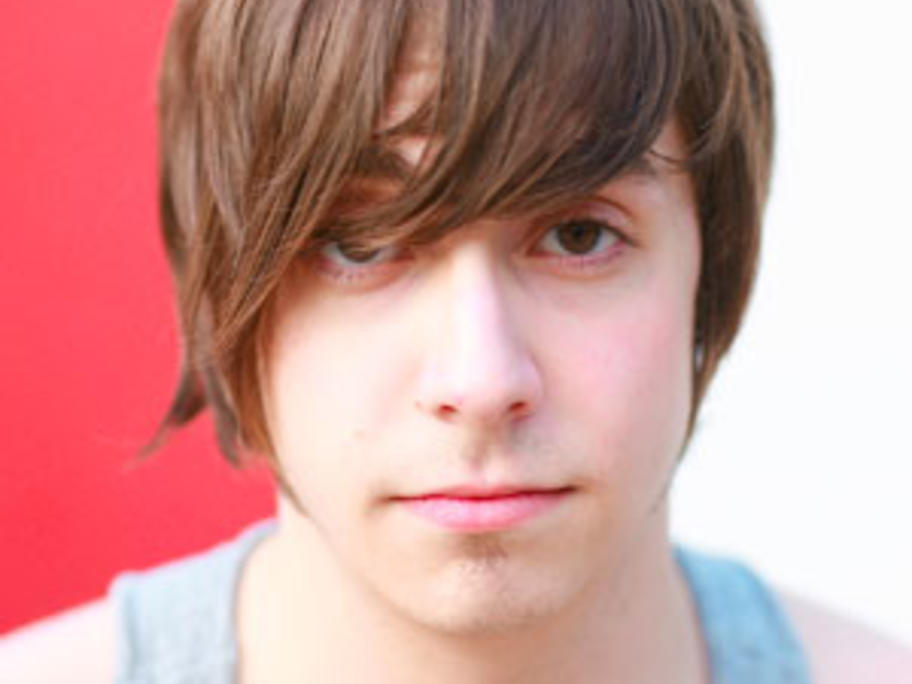 Latest figures from the Prostate Cancer Foundation of Australia claim 6% of 18-24-year-olds have had a PSA test.
That age group is far younger than recommended even by the staunchest PSA advocates.
Overall, 16% of men aged 18 to 50 have had the test, according to the foundation&