Telehealth might be great, but you may need a soundproof room
The upgrade of a mental health telehealth system in SA has highlighted the reality of technology in everyday general practice; better tech is great but it may not solve all perceived problems, and may even create a few extra ones along the way.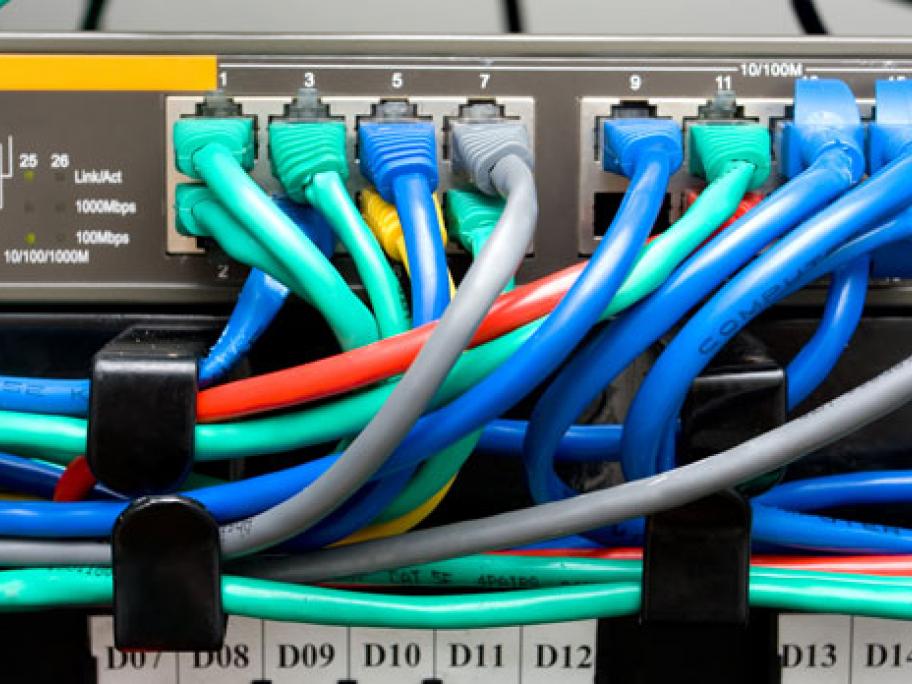 In 2012, Country Health SA, invested $5 million to upgrade its 15-year-old analog teleconsult service that links rural patients to city-based psychiatrists.
It then asked Flinders University to investigate the benefits of the new Digital Telehealth Network (DTN) system, located in local hospitals that GPs can refer to.
The research, based on