Tell patients about the MBS rebate freeze: POSTER
MBS rebates were meant to rise in July, but with the indexation freeze those increases, always inadequate, have no longer happened.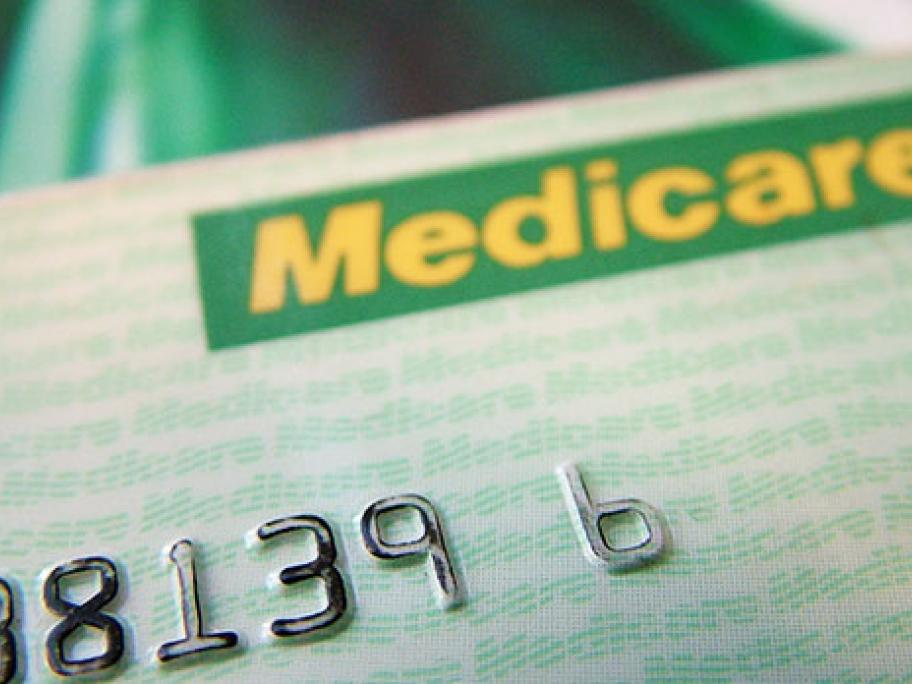 Now practices across the country are being left to work out how to make up the shortfalls needed to deliver quality patient care.
And these shortfalls will be substantial. According to one estimate, every GP will see a loss of about $30,000 in Medicare revenue in 2018 alone.
While some GPs are expected to absorb the cuts, many will have to introduce new fees.