Tell women when it's too late, expert urges IVF clinics
Doctors working in IVF clinics should raise the sensitive question about when it's time to stop, an expert says.
Infertility clinics need to address the difficult issue of telling older women they should stop futile IVF treatment, a leading fertility specialist says.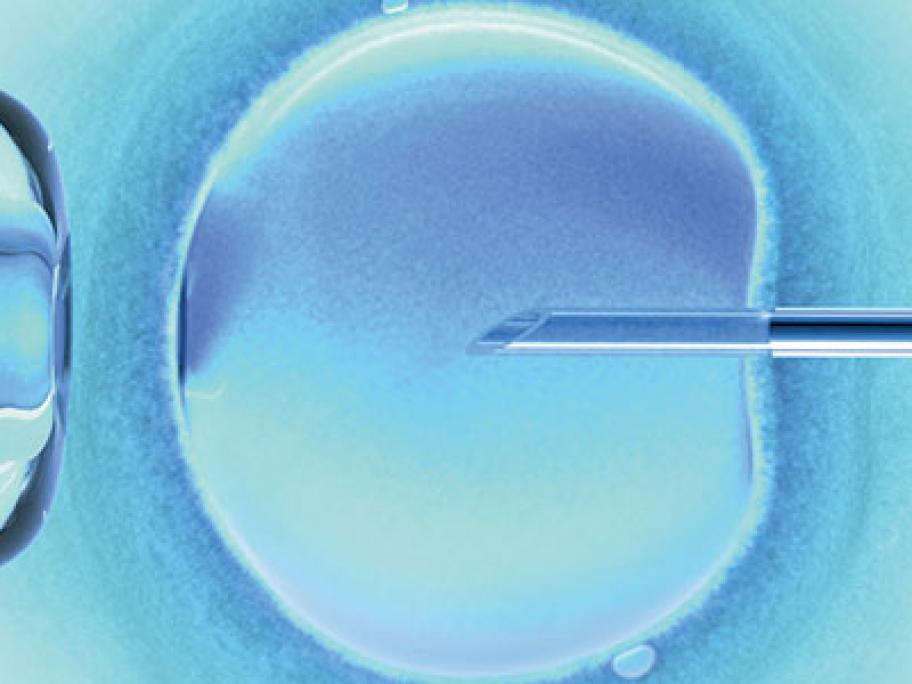 With IVF clinics promoting success rates in achieving pregnancy, some women over 40 believe they can defy biology and conceive, says Professor Bill Ledger, Head of Obstetrics & Gynaecology at the University of New South Wales.
Speaking at the Fertility Society of Australia annual conference in Adelaide, Professor Ledger said that, despite technological advances, the reality is many