Telstra invites AMA to tour telehealth site
Telstra has invited the AMA to tour its controversial GP hotline facility following claims the company is setting up in competition with GPs.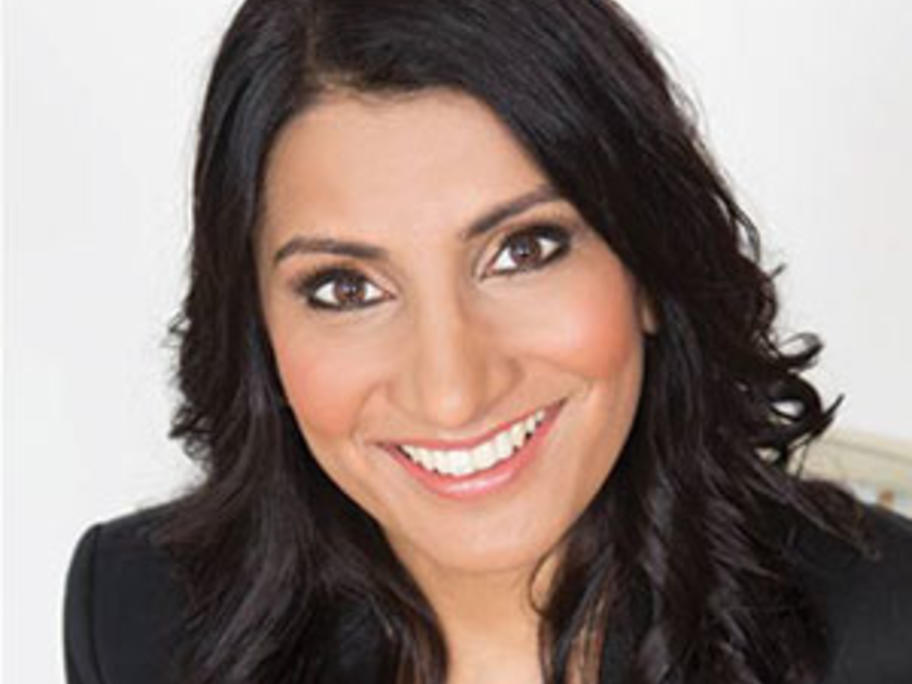 The 24/7 service, known as ReadyCare, allows patients to consult a GP on a video or telephone call for a fee of $69 plus GST.
There are concerns that doctors staffing the service will initiate scripts to patients following just one phone call.
Related News: Telstra telehealth scheme a rival to all GPs: AMA
But ReadyCare's chief