Telstra-run cancer screening register in limbo
The future of the National Cancer Screening Register is in limbo amid fears that sensitive patient data will be at risk when the Federal Government hands it over to corporate giant Telstra .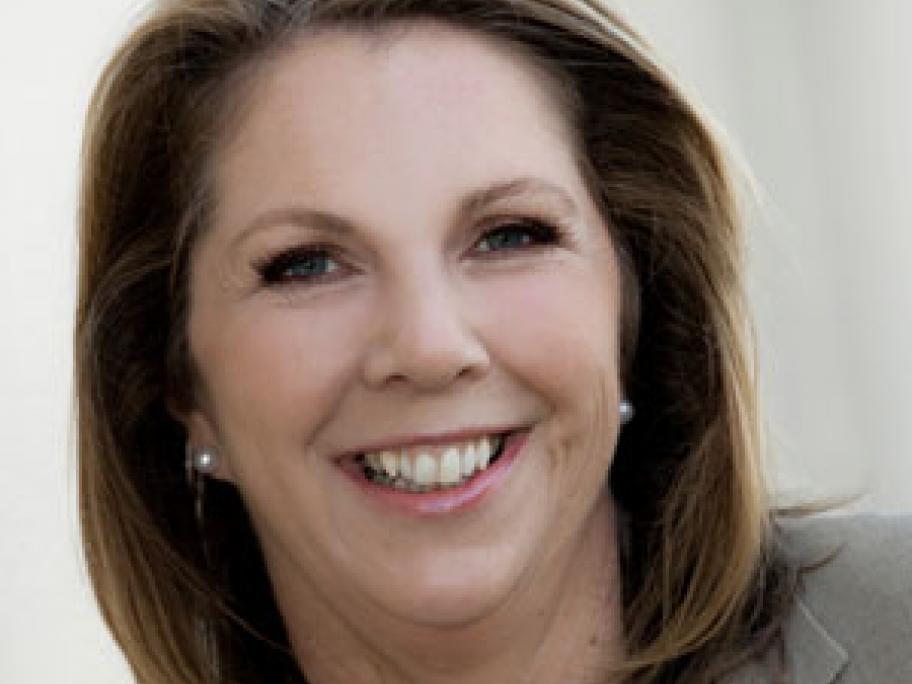 The government has already signed a $178 million deal for the telco to manage the register, which will collect medical information on 11 million patients and is due to go live in May next year.
It will be designed to allow GPs to see a patient's cancer screening results and eligibility for further testing on the one record.
It will also allow the provider of the register to send alerts, such as text