Telstra's cancer register receives damning assessment
Audit officials have given a damning assessment of Telstra's botched handling of the new National Cancer Screening Register, which has been plagued by delays.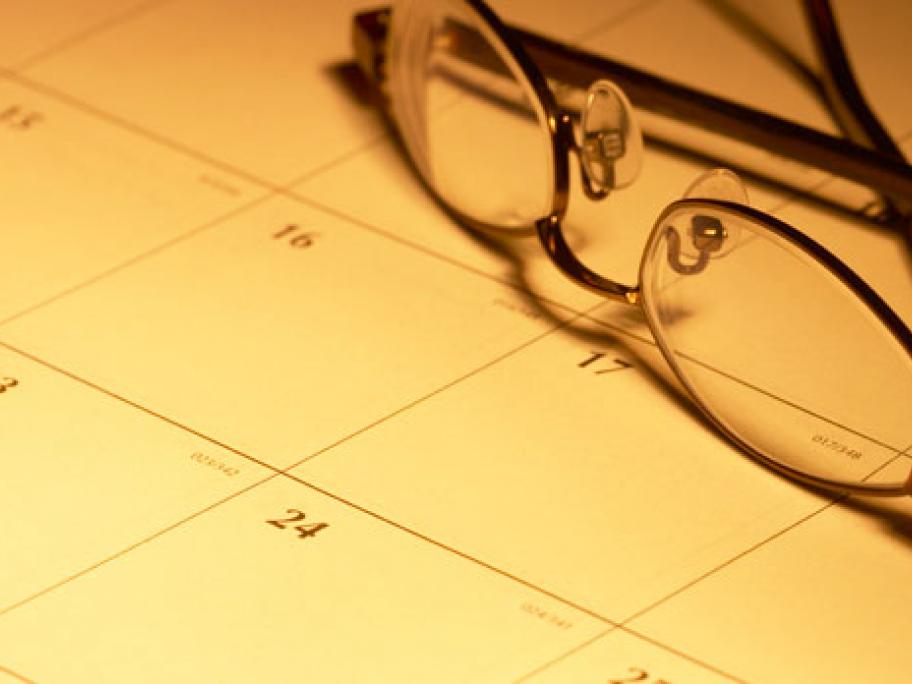 With the shift from Pap smears to HPV screening, the new register listing the health details of 11 million Australian women was meant to go live in May, but it has been shelved until the end of the year.
The telecommunications giant won the $180 million contract to operate the scheme, controversially beating a rival bid from the not-for-profit Victorian Cytology Service.
It has now emerged that, from the 36 'deliverables'