Ten things you need to know about the PBS reforms
The government this week tabled its National Health Amendment (Pharmaceutical Benefits) Bill 2015 in the House of Representatives.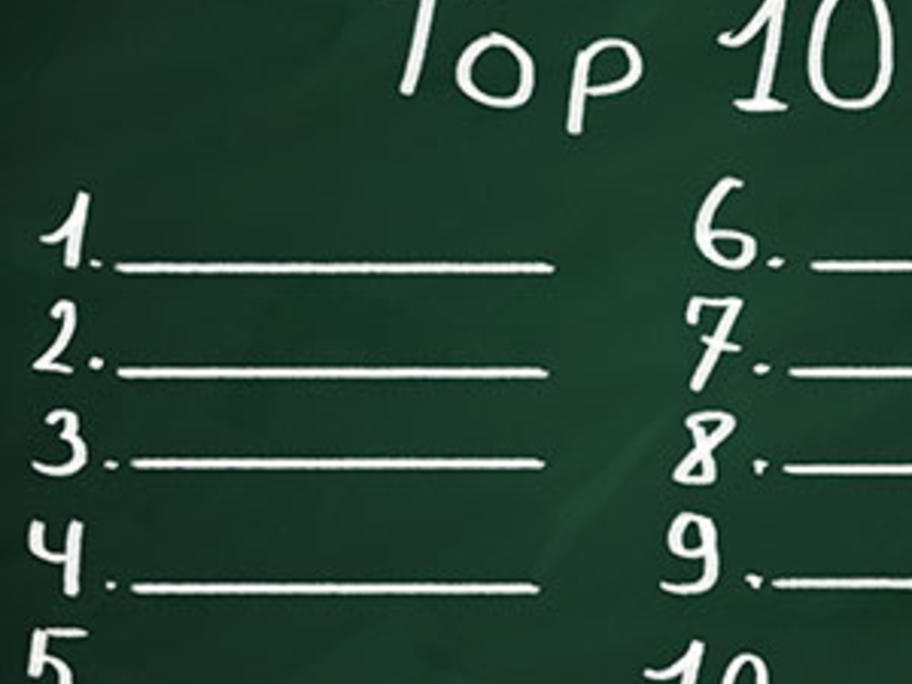 Some of the key measures included in the reform package are:
1 – Optional discounting of co-payments by pharmacies to a maximum of $1. Pharmacies can choose whether to offer the reduction, an can also decide the level of the discount.
2 – A one-off 5% price reduction to F1 medicines which have been PBS listed for at least five years on 1 April 2016. A similar one-off reduction will apply every April