Tensions escalate in Lancet-Hickie row
The row has escalated between Professor Ian Hickie and the Lancet, with Professor Hickie now calling on the journal's ombudsman to step in.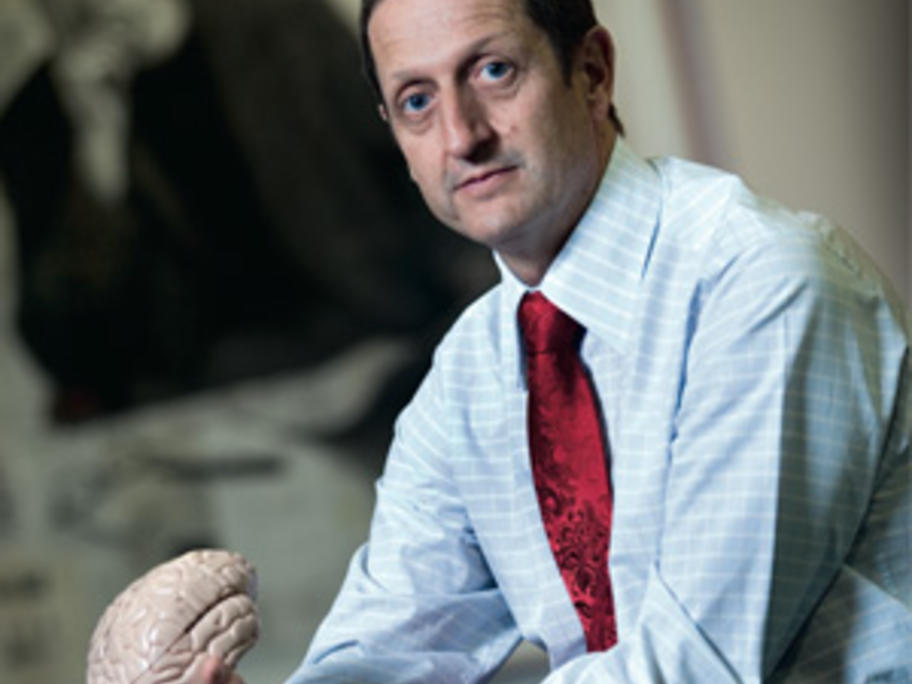 The fracas broke out after the journal published a series of letters, accusing the Sydney psychiatrist of "overstating" the efficacy and safety of a new antidepressant, and questioning his ties to the drug's manufacturer.
But it has since spilled out to the lay media, with Professor Hickie yesterday telling ABC radio and The Australian that he was the victim of a campaign to discredit him.
And