Terminally ill lawyer wants help to die
A terminally ill Wellington lawyer could be forced to take her own life because it is illegal for her doctor to help her die the way she wants to, says her legal team.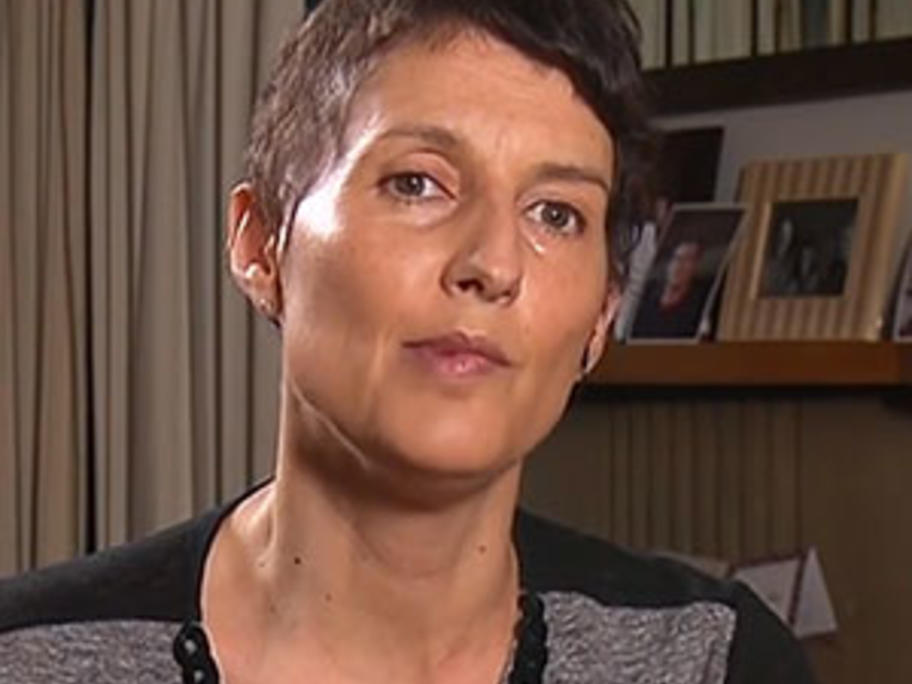 Lecretia Seales, 42, has appealed against an interpretation of the Crimes Act which does not allow doctors to help terminally ill patients to die.
"I would like to have the choice to have my doctor give me something if things just became too unbearable," she told TVNZ.
"What I want to achieve is to have the law clarified so that it is not