Terry White Chemists sells Pharmacy Direct assets
Terry White Chemists (TWC) Group has sold its Pharmacy Direct assets, including the brand, intellectual property and website.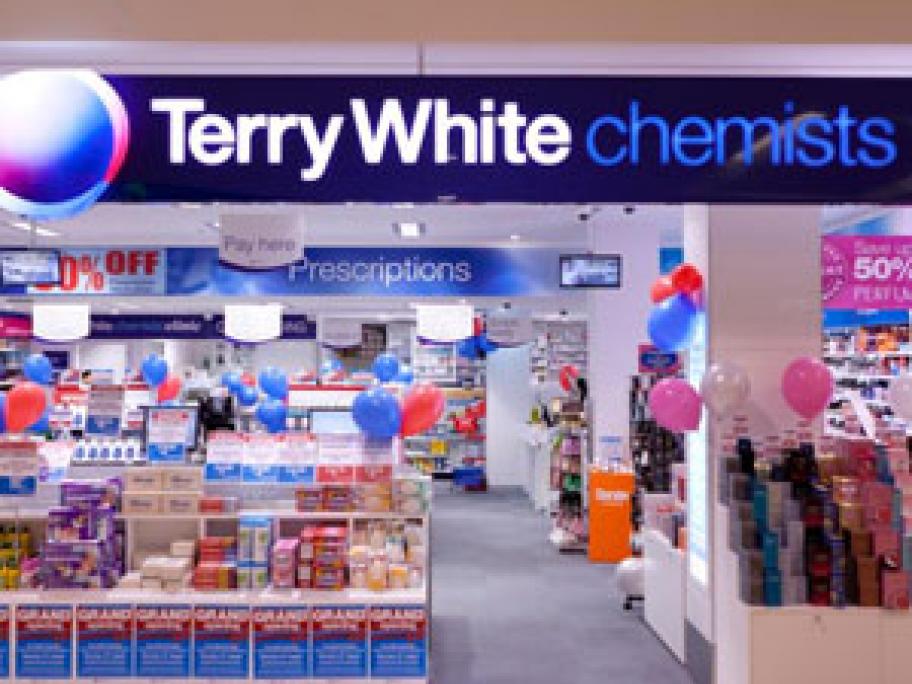 Sydney Drug Stores Pty Ltd, the owners of Pharmacy Direct, will continue to own and operate the business under the franchise arrangement.
In a statement, TWC Group Investments Limited said the strategic decision to sell the Pharmacy Direct brand assets (for sale proceeds amounting to $2.75 million) was based on a lack of ongoing need for the brand and online infrastructure.
Anthony White, CEO of TWC Group Investments Limited, said that the original purchase of the