Terry White group agrees to back buyout bid by Ebos
Deal will create a new pharmacy giant in Australia
The TerryWhite Chemmart pharmacy network could soon be fully owned by Ebos after the Terry White Group (TWG) came out in support of the New Zealand company's offer to buy the remaining shares in the group.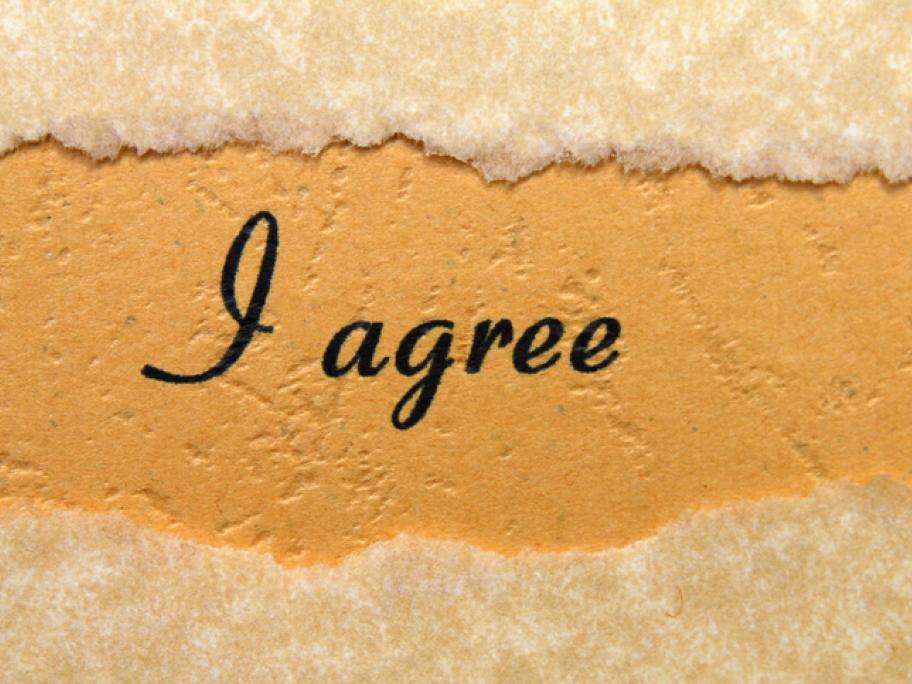 If Terry White shareholders agree to the offer, Terry White and its franchise network will become a fully owned subsidiary of Ebos PH, subject to the approval of the Queensland Supreme Court.
In a statement, both companies said the deal would allow Terry White Chemmart to become Australia's pre-eminent pharmacy network.
In a joint statement, the two groups said: "The cash payment of $3.55 per scheme share is attractive to TWG shareholders and represents a significant premium for those shareholders who acquired TWG Shares in the original capital raisings at $1.50 per TWG share.
Terry White shareholders are expected to vote on the deal in December.
Don't miss Pharmacy News on Monday for a full report on the deal.