Terry White Group declares increased profit
The Terry White Group's annual after-tax profit has jumped 50% to $1.8 million.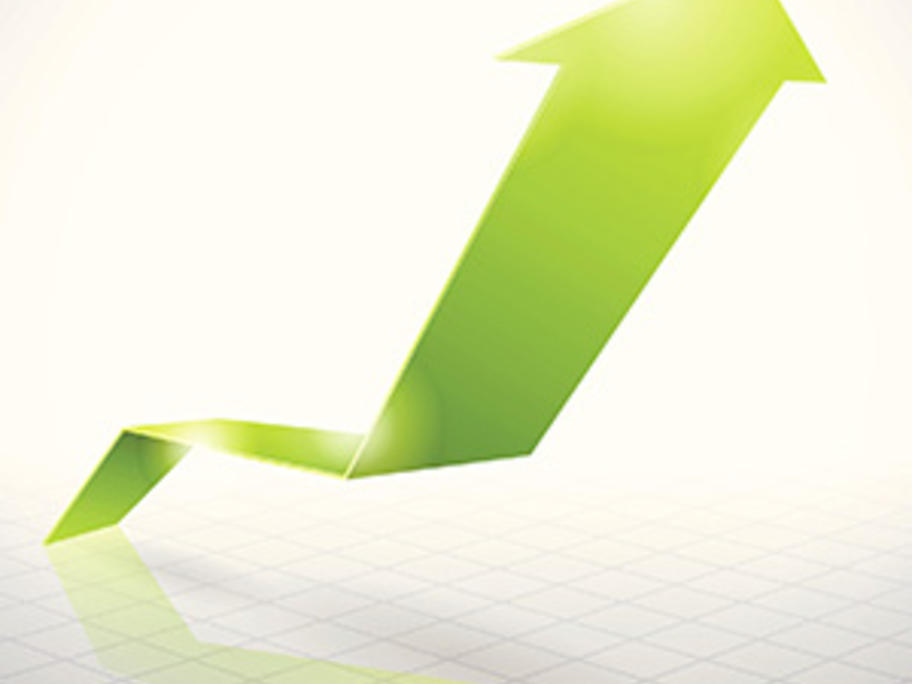 Its revenue rose 47% to $70.6 million in the 12 months to June 30, driven by its acquisition of competitor Chemplus pharmacies in July 2015.
It reported a 107% increase in consolidated earnings before interest, tax, depreciation and amortisation (EBITDA) of $7.71 million for the financial year.
The group is the parent company of Terry White Chemists and Chemplus franchisors.
It has announced a merger with Chemmart to form one of Australia's biggest