Terry White Group doubles revenue after merger
But one-off costs hit the bottom line
The Terry White Group has notched up a substantial increase in revenue thanks to the Chemmart merger.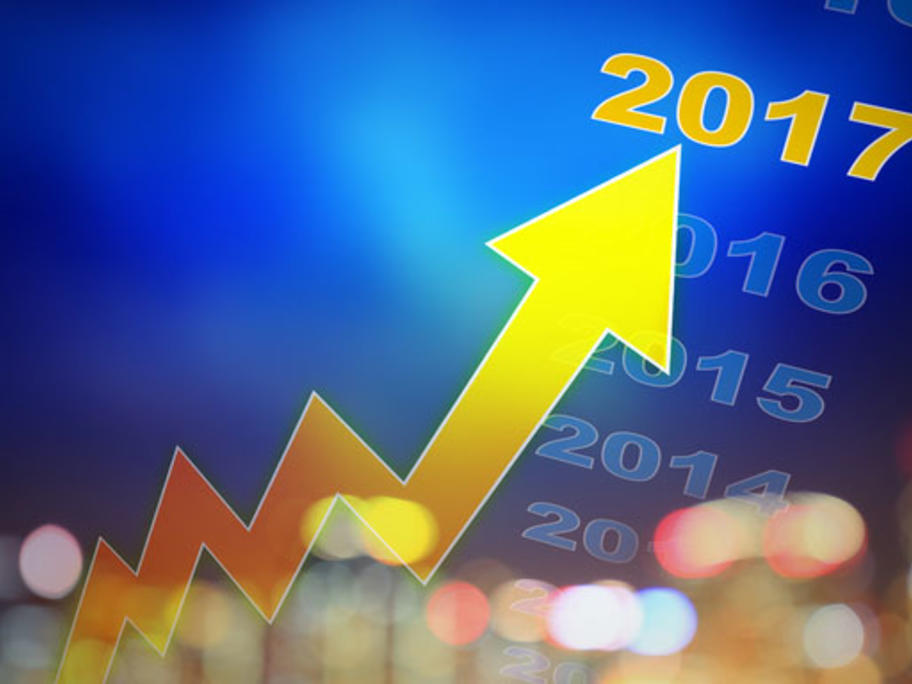 Revenue hit $66.5 million for the six months to December 2017, up from $33.9 million for the same period the previous year.
Some $31.2 million in revenue is from product sales, which increased 123% from $14 million, the group's half-year results show.
However, net profit after tax decreased 17% to $1.1 million as merger costs swallowed up $800,000.
The group says the integration of Terry White and