Terry White joined by Auscare group
The Terry White Chemists group is set to add eight Auscare pharmacies, in a move Auscare's owners say is driven by recent changes to the pharmacy landscape that do not suit independent pharmacies.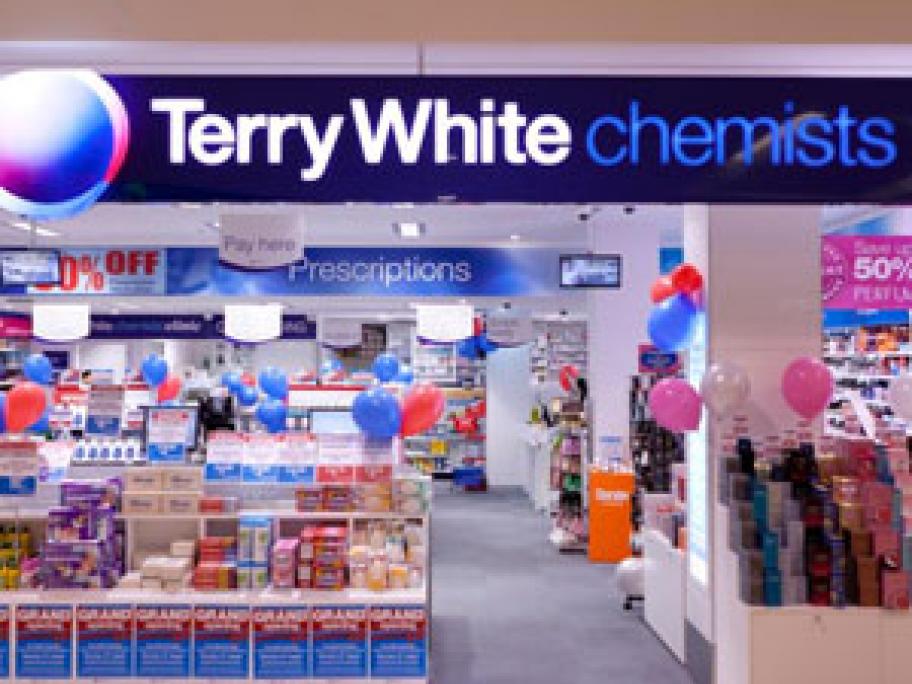 Auscare is a Sunshine Coast owned and operated pharmacy network established in 1996. Co-founder and pharmacist Lisa McNeish said the move marked an exciting point in time for Auscare that would build on the pharmacies' existing strengths and elevate them to "the next level".
"We are fortunate to have had enormous success to date. We are proud of our pharmacies' strong health