Terry White merger creates new Aussie powerhouse
The merger of the Terry White Group and EBOS's Chemmart announced today will create a mega-chain of 500 pharmacies with an annual retail turnover of $2 billion.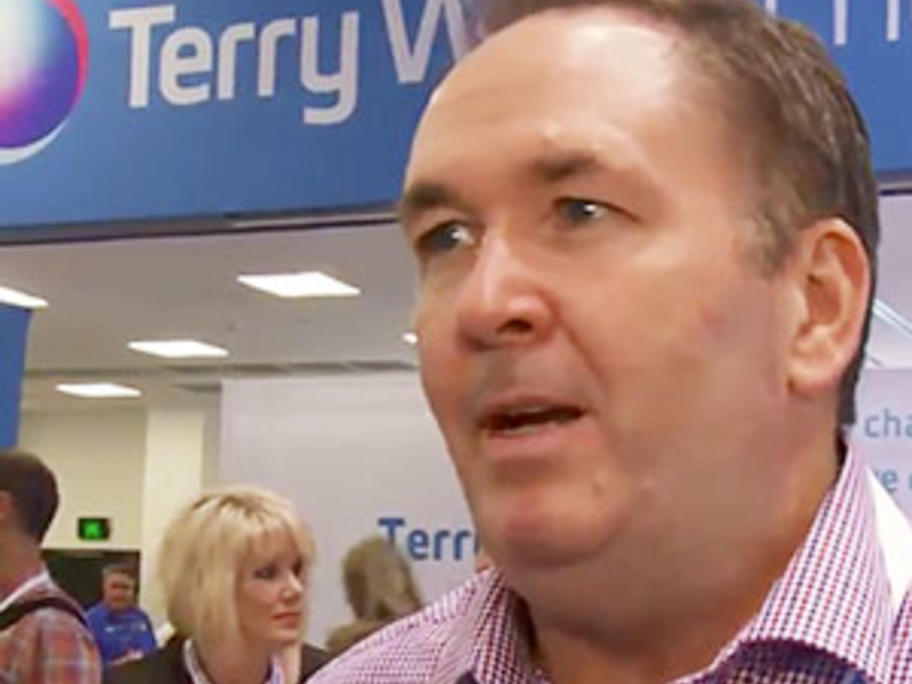 The companies' combined forces will propel the new outfit into the top three of Australian retail pharmacy chains.
In terms of the deal, New Zealand-based EBOS will sell its Chemmart business to Terry White, receiving equity to give it a 50% stake in the new entity.