TerryWhite Chemmart announces first full-year results
Increases for both product and services revenue, but PBS is taking its toll
The Terry White Group has reported a nearly 40% increase in revenue for the past financial year.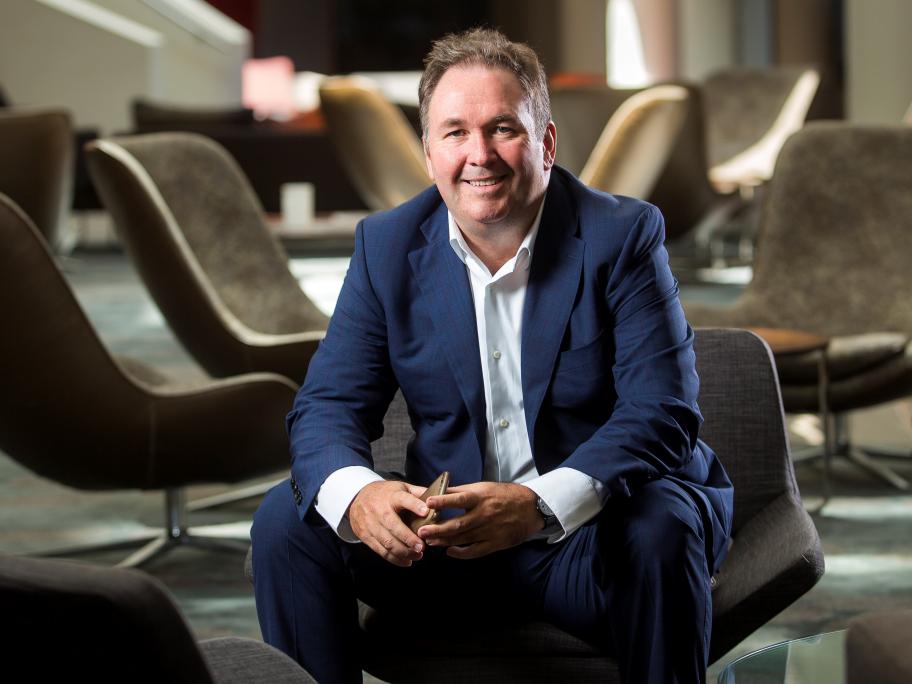 TerryWhite Chemmart CEO Anthony White.
Revenue in the first full year of trading as TerryWhite Chemmart surged from $91 million to $125.5 million in the 12 months to 30 June, according to a shareholder announcement.
Product revenue was up 47% to $59.4 million, while income from services jumped from $50.7 million to $66 million.
After-tax profit turned around by 589% to $4.4 million from a $900,000 loss the previous year, when merger and re-branding needed to be financed.
In addition to business synergies, the group credits store development, greater brand recognition and the success of the group's first national media campaign for its improved position.
The campaign promoted the network's pharmacists, health programs and a price-match guarantee.
Another key focus has been on making pharmacies more profitable through reducing the costs of goods and a "more productive" range.
TerryWhite Chemmart CEO Anthony White says customers are buying more and coming in more often.
But as the group is in the "early days" of its retail transformation, PBS reforms continue to outweigh the positive effects of the changes, he says.
And while pharmacies in big shopping centres are benefiting from the transformation, their rents are still too high.
"Pharmacies are consistently trying to find more affordable premises."
The TerryWhite group will retain the earnings rather than offer a shareholder dividend so it has the flexibility for reinvestment.
The company says it is confident in its "vision to be Australia's favourite pharmacy" in a highly competitive retail sector.