TerryWhite Chemmart now fully owned by EBOS
The New Zealand company completed the deal just before Christmas
The TerryWhite Chemmart pharmacy network is now fully owned by EBOS, the parent company of Symbion.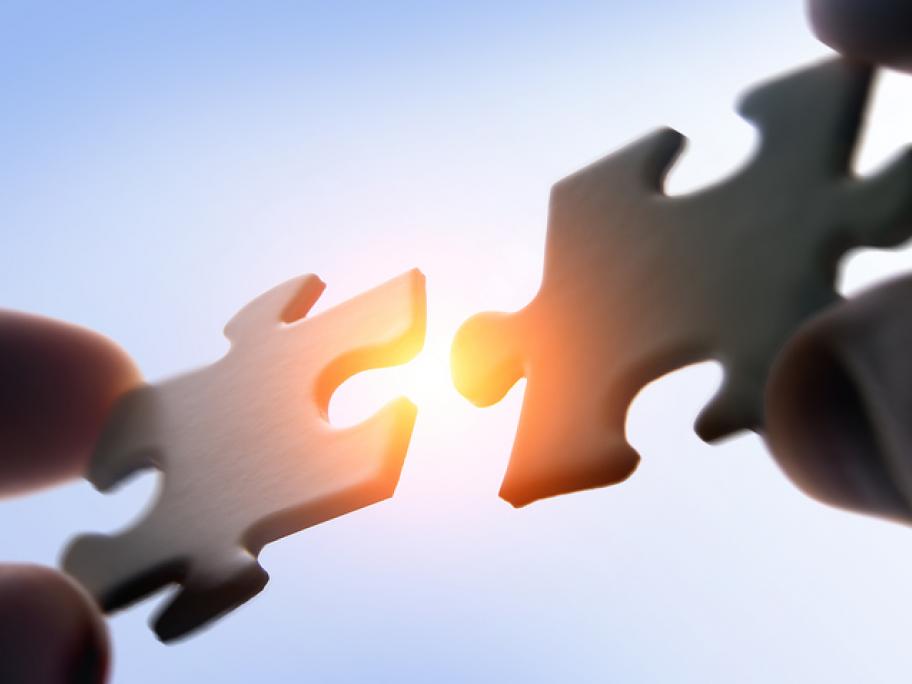 The acquisition of the minority shares in the Terry White Group was completed on Christmas Eve, EBOS said in an ASX statement.
EBOS had previously owned just over 50% of Terry White Shares.
The New Zealand company, which also won the Chemist Warehouse distribution contract in 2018, offered to buy the remaining Terry White Group shares in October, a proposal supported by the group.
Terry White Group shareholders were offered a premium $3.55 a share as part of the acquisition, which was for approximately $50 million.