Test shows GPs' gut instincts dead wrong
So how good are GPs' 'gut instincts' at predicting the death of their elderly patients?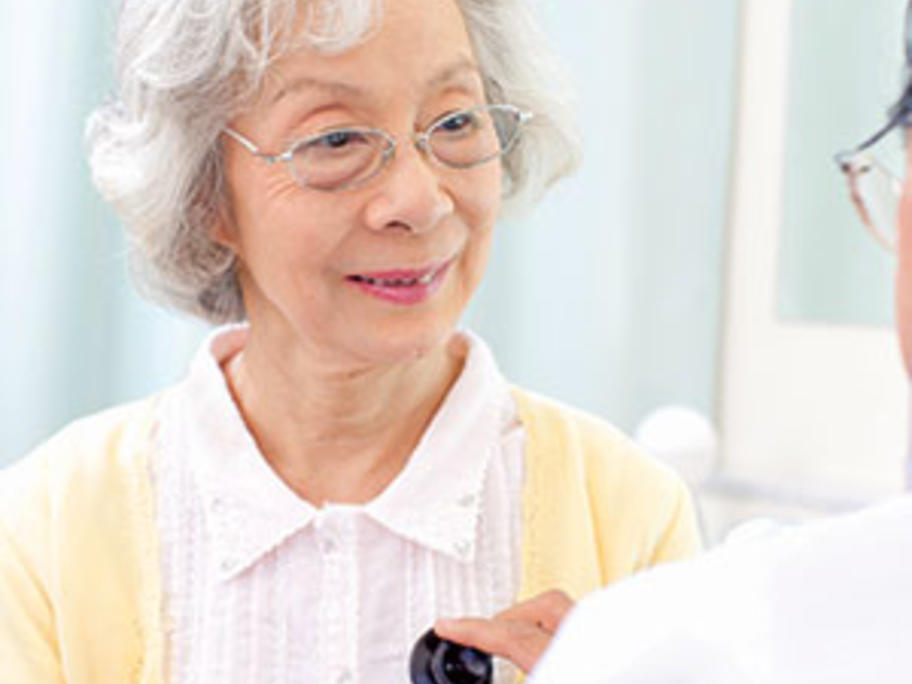 This was a test given to 29 doctors based in Sydney and Brisbane, and the results suggest they are good at identifying those who will live but not so good at knowing who will die.
The prelimary findings, which arguably showed doctors underestimated their ability to keep patients alive, were presented by Dr Joel Rhee at the RACGP conference in Adelaide.
Doctors were asked to judge whether their patients aged over 70, who they had seen at least once in