Test strip cuts: No need for panic
Doctors have questioned claims that defunding blood-glucose testing strips will have serious consequences for patients with type 2 diabetes.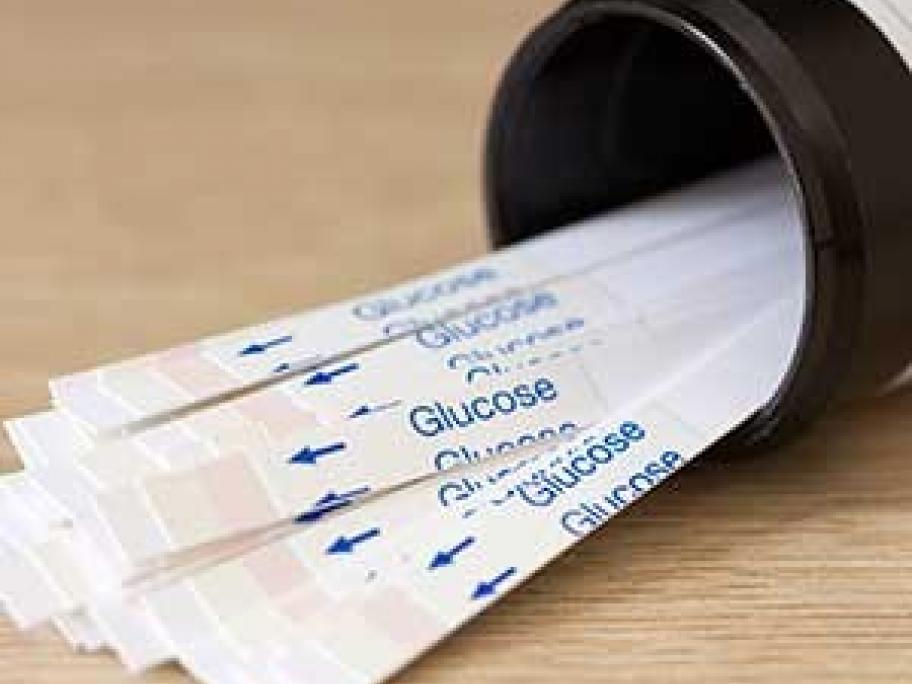 From 1 July, patients with type 2 diabetes who are not insulin-dependent were no longer able to order unlimited supplies of blood-sugar testing strips.
The changes triggered widespread media outcry, with some reports claiming that the move would increase costs of testing 50-fold and lead to "more health complications as the conditions of those patients spins out of control".
However, GP Dr Gary Deed, from the