Testosterone advertising success story
Direct-to-consumer advertising really does work, at least in the case of testosterone.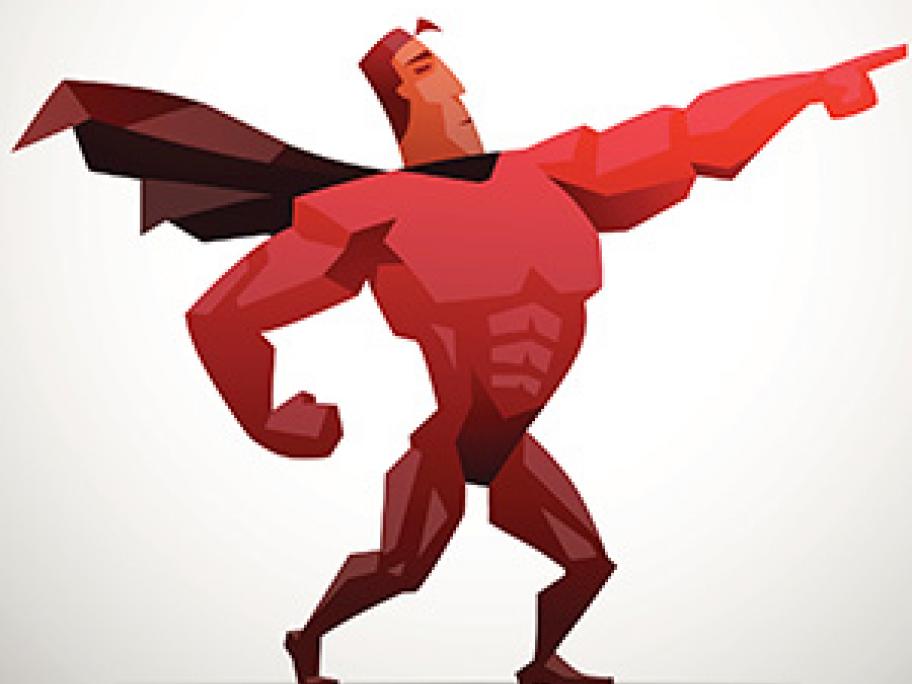 A US study reveals a "substantial overall increase" in prescribing rates from 2009 to 2013 due to televised advertising.
About 283,000 new testosterone prescriptions were reported in this period.
But while this increase may have been good for advertisers and their agencies, the authors say this was not necessarily the case for the target market — men who were middle-aged or older — given the uncertain risk–benefit profile of the drug.
They also note that direct-to-consumer