Testosterone gets cardio tick of approval
Supplemental testosterone is safe for cardiovascular health, according to research presented at a meeting of the American Heart Association in Chicago.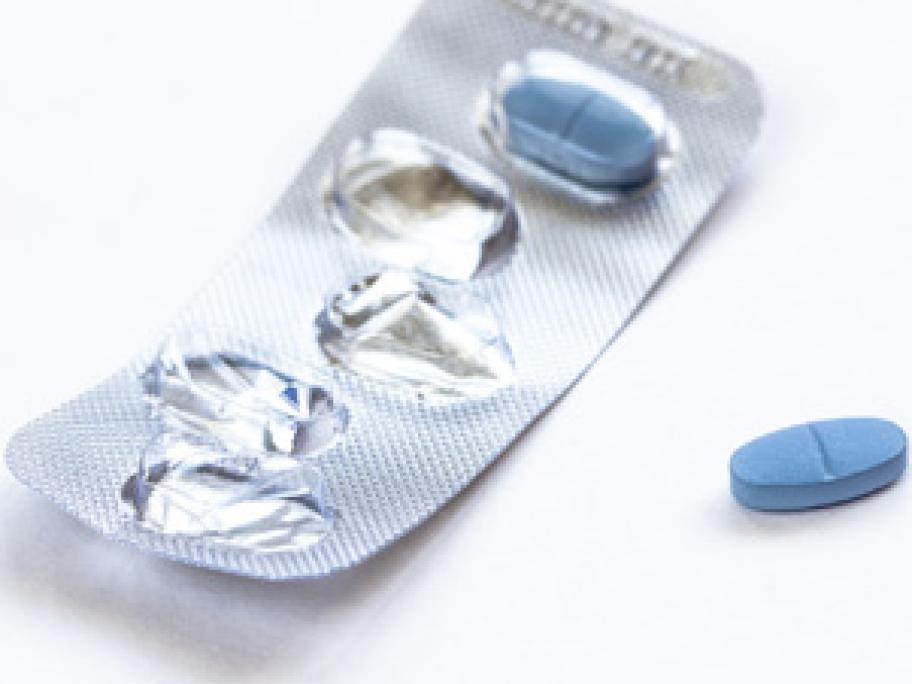 It shows men on supplementation have reduced overall rates of major adverse cardiac events at one and three years after their initial low levels of testosterone were measured compared with men with persistently low levels of testosterone.
The lower rate of cardiac events included a reduction in the adjusted risk of death and a reduction in heart attacks.
The study results coincide with an FDA evaluation of the