Testosterone overused, says Aussie
Testosterone therapy is quite likely being overused by doctors who fail to establish hypogonadism, says an Australian endocrinologist.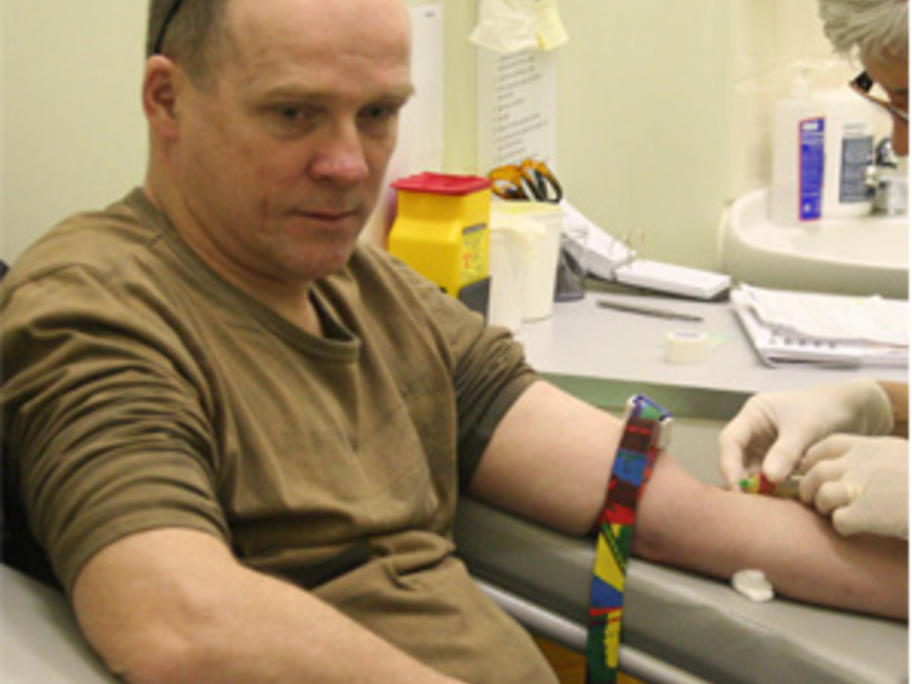 Dr Donald Perry-Keene, of the Royal Brisbane and Women's Hospital, says a steep rise in the amount being dispensed in Australia and around the world suggests the treatment is being prescribed for patients with non-specific symptoms.
These include decreased energy and motivation, reduced muscle bulk and strength, and ageing.
Treatment should not be based on low levels of serum