Text messages may improve smoking cessation
PEOPLE trying to quit smoking are twice as likely to succeed when they get mobile phone text messages to encourage them, according to a study in The Lancet medical journal.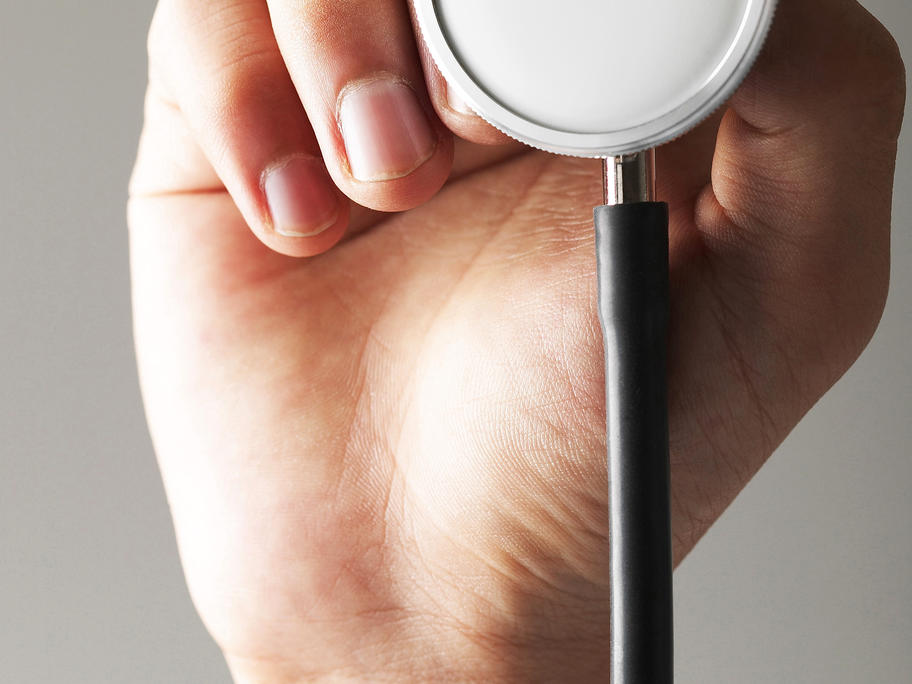 British doctors recruited 5800 smokers for the txt2stop trial and randomly assigned them either to a group that received specially tailored text messages or to a control group.
The first group received five messages a day for the first five weeks and then three per week for the next six months.
The messages – developed with the help of smokers – gave advice for