TGA and Pfizer recall gentamicin ampoules
There's concern about the high levels of antihistamine they contain
The TGA and Pfizer have recalled 10 batches of gentamicin ampoules because they contain higher than expected levels of antihistamine.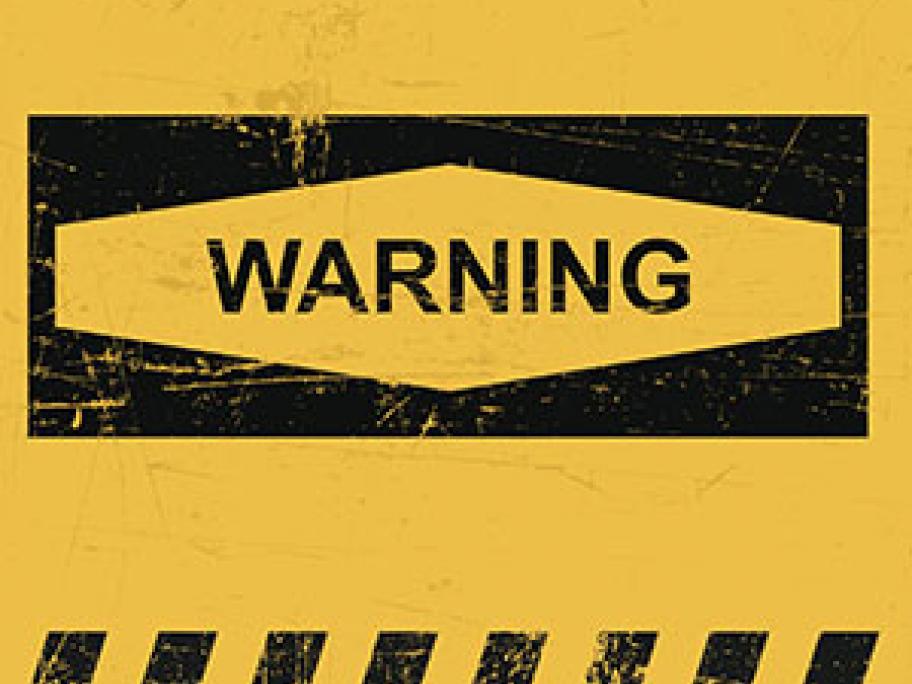 The concern is patients could suffer a hypersensitivity reaction, including severe anaphylaxis. The risk is increased for children and patients with severe kidney impairment.
The recall is for Gentamicin injection BP 80mg in 2mL Steriluer in packs of 10 and 50.
The affected batches are:
A115 exp 30 November 2017
A115A exp 30 November 2017
A115B exp 30 November