TGA approves esomeprazole scheduling application and declines pain combo
Fourteen-dose packs of esomeprazole 20 mg or less will move to schedule 2 from next year.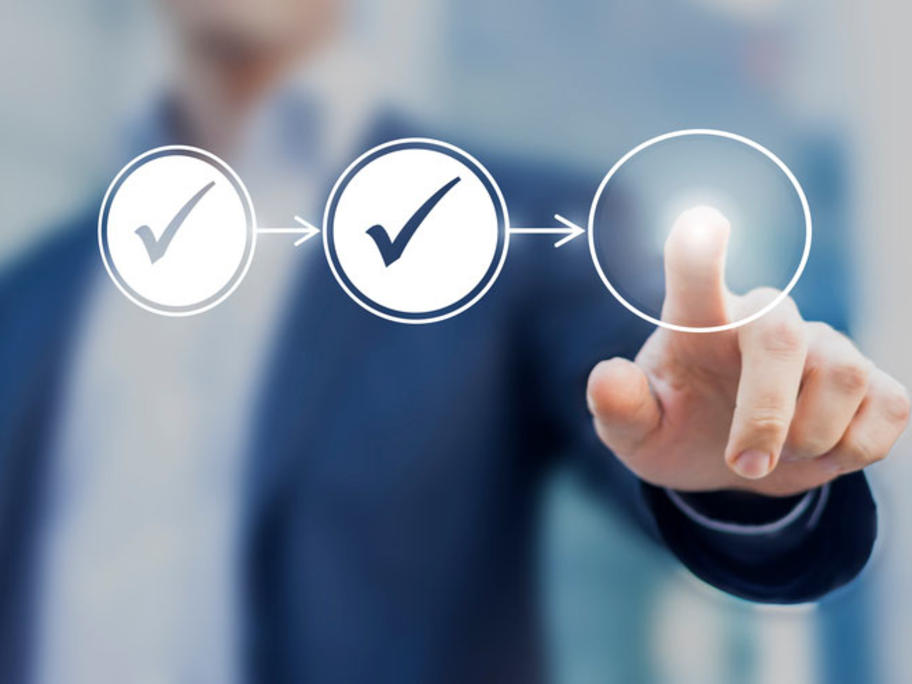 The decision will ensure patients have easier access to the recommended 14-day treatment, a TGA's scheduling delegate says.
The delegate rejected an objection to the down-scheduling based on a recent BMJ article that found proton pump inhibitors increased adverse health outcomes, including kidney disease.
"The concerns raised in the opposing submission relating to the recent