TGA approves metastatic melanoma drug
A drug that prolongs life in patients with metastatic melanoma has been approved for use in Australia and will initially be provided at no cost to select patients.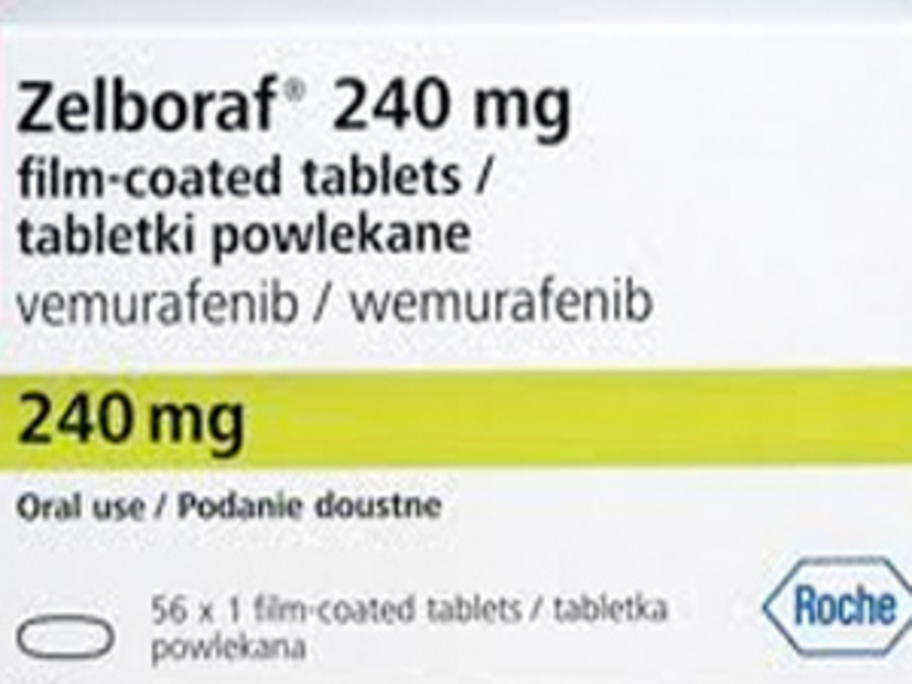 Vemurafenib (Zelboraf) is the second of two new drugs to gain Therapeutic Goods Administration approval after showing unprecedented survival benefits in clinical trials.
Its use is limited to the half of melanoma patients who have the BRAF V600E mutation.
People treated with the drug who also had the mutation survived for a median of 16 months,