TGA asks pharmacists to help promote new APP
The TGA has launched a new app that helps patients use their medications safely — and it wants pharmacists to spread the word.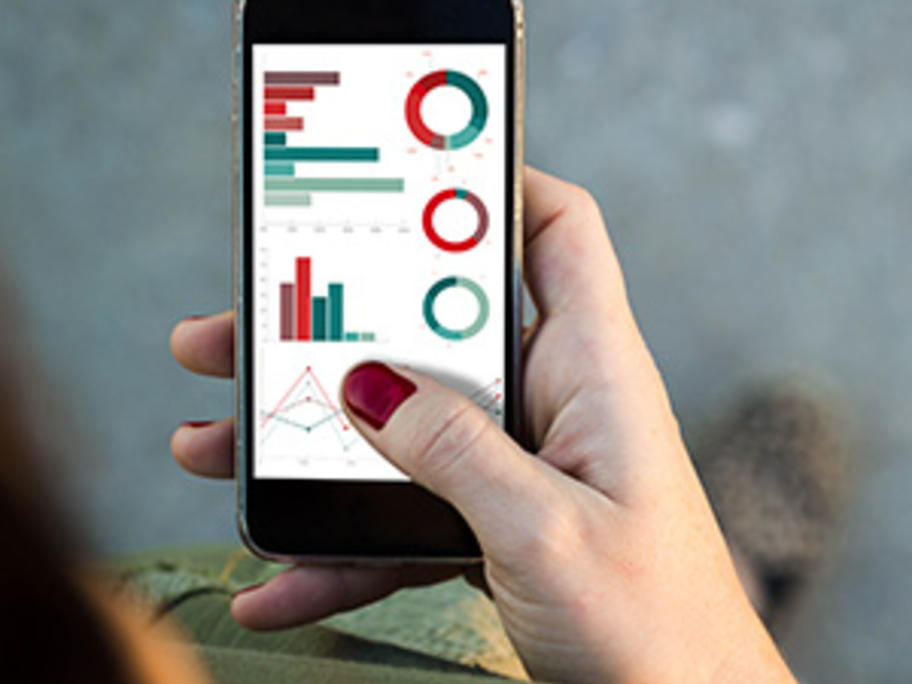 The app is called MedSearch and it gives patients access to the consumer medicine information (CMI) and product information (PI) for their medications.
Patients can save the CMI and PI for future reference with the most recent editions down-loaded automatically.
It will also benefit pharmacists, who can use the app to check adverse effects, dosage instructions, indications and precautions, the TGA said.