TGA backs consumer adverts for ulipristal
The TGA has agreed that consumer advertising should be allowed for the emergency contraceptive ulipristal.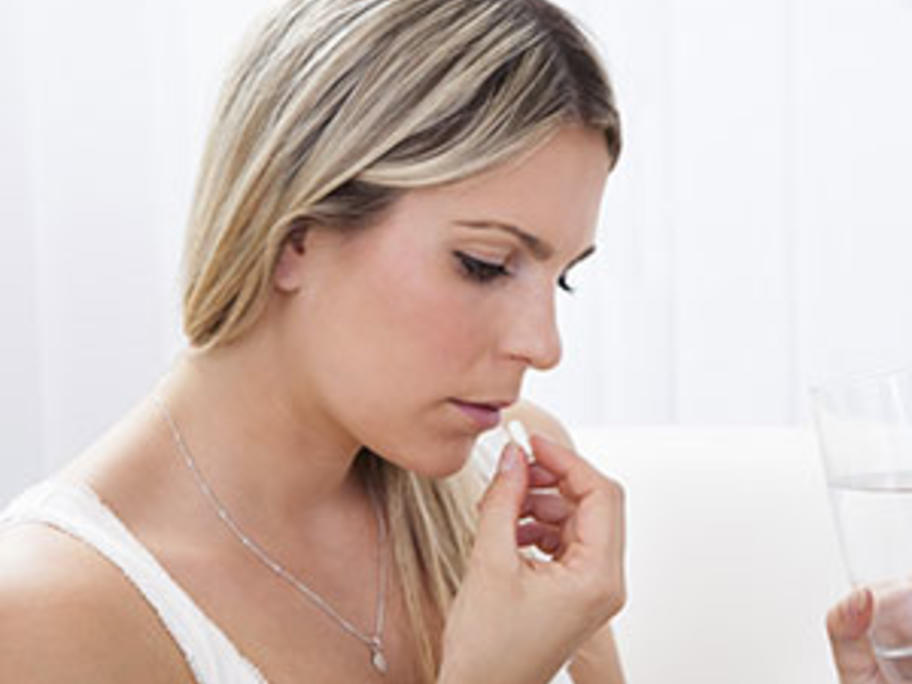 This will help increase public awareness and access to ulipristal (branded EllaOne) and therefore reduce unplanned pregnancies, says the TGA.
It noted that the sponsor would discuss advertising with pharmacy organisations to ensure a focus on the availability of emergency contraception through pharmacies.
The decision will take effect from 1 February 2018 if the TGA's recommendation is endorsed.
"A delayed start date will give some lead