TGA backs downscheduling of morning-after pill
A new morning-after pill could be downscheduled to pharmacist-only next February, following an interim decision by the TGA.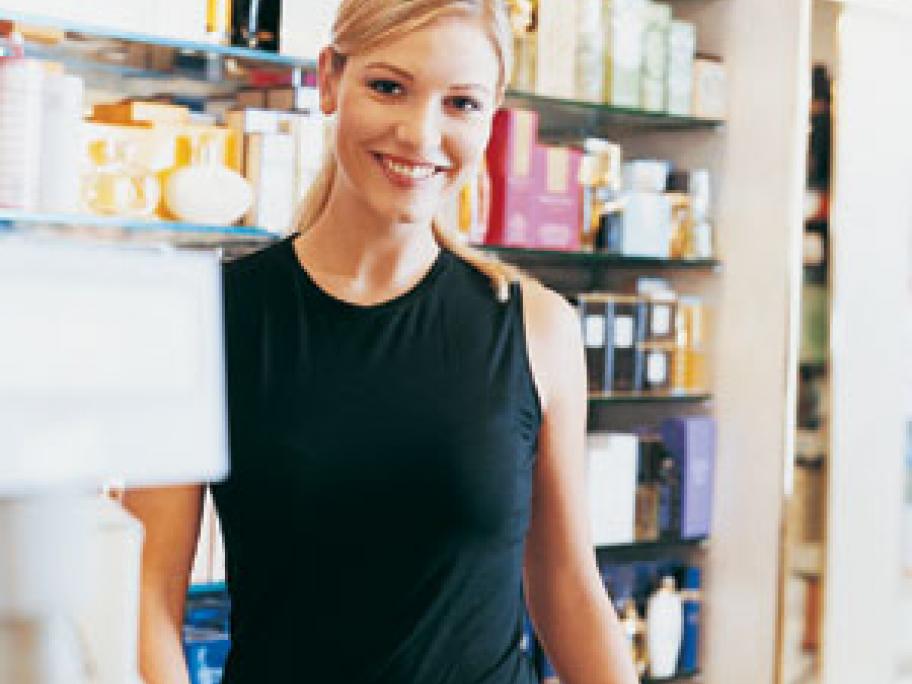 The sponsor requested that ulipristal be made Schedule 3 for emergency post-coital contraception, arguing it's more effective than its alternative levonorgestrel, which is already scheduled pharmacist-only.
The medicine, EllaOne ulipristal acetate 30mg tablet blister pack, is available on prescription at present.
The sponsor has argued that rescheduling would provide women with more choice. It says ulipristal has a similar safety profile to levonorgestrel and is