TGA bans another metal hip implant
Another metal-on-metal hip replacement system, implanted in hundreds of Australians, has been banned from further use due to its high failure rates.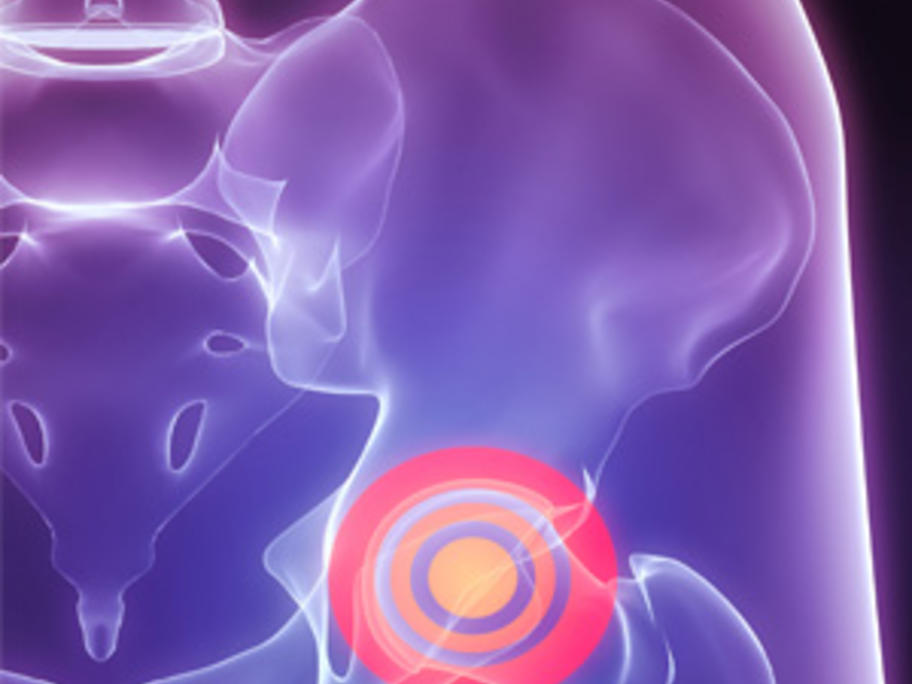 Patients with the MITCH TRH, manufactured by Stryker, are advised to visit their surgeons for assessment, the Therapeutic Goods Administration announced Saturday.
In Australia, 37 of the 729 patients with the implant have had revision surgery - a cumulative rate of 4.3% at three years, the TGA said.
The implant is