TGA bill weakened in favour of CAM
A Labor bid to give the TGA more powers against non-scientific products has been rejected by parliament, much to the chagrin of consumer advocates.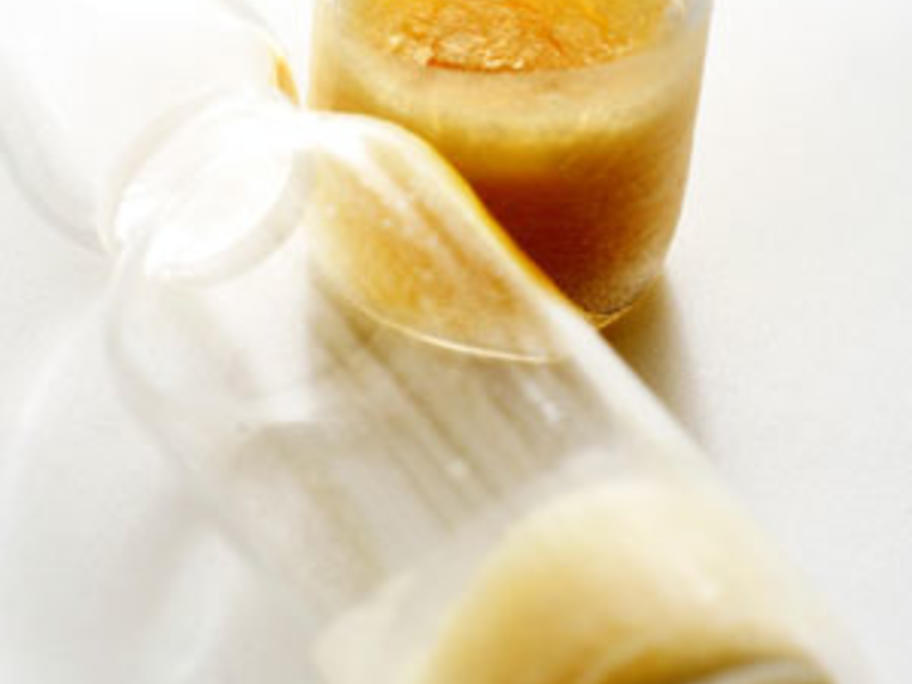 The proposed Labor amendment to the Therapeutic Goods Amendment Bill (2013) sought to address an oversight in the Bill that reduces accountability and transparency in the operation of certain aspects of the TGA.
Specifically, the amendment would have meant that products not shown to have therapeutic value would be ineligible for the Australian Register of Therapeutic Goods or deregistered.
Currently such products