TGA bows to pressure on Diane-35
It's reviewing the pill but AMA wants to keep the status quo
The TGA has caved into political pressure to review Bayer's combined contraceptive pill, Diane-35, after a petition by a Labor MP.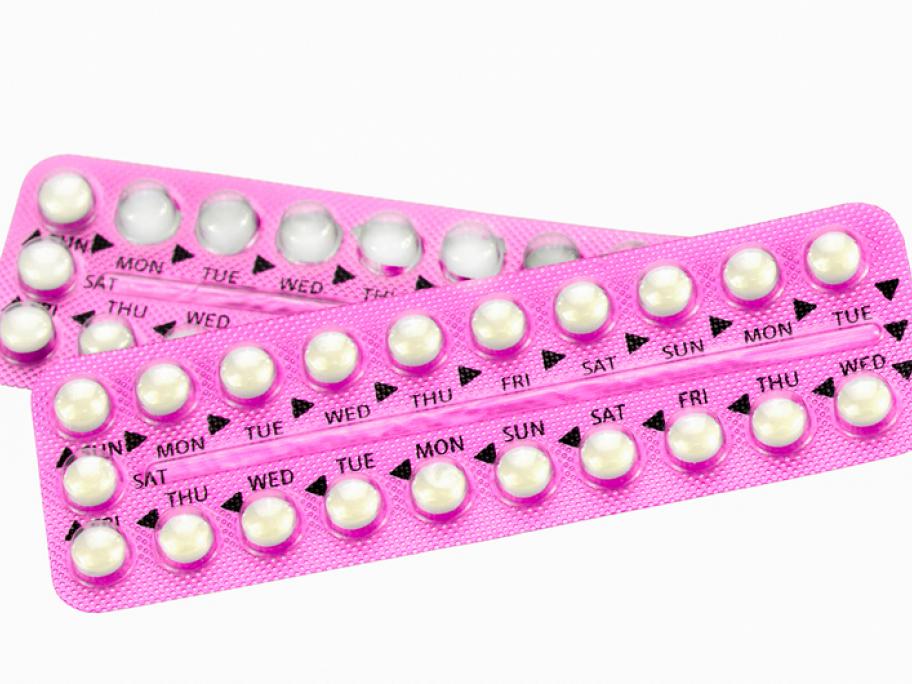 The Advisory Committee on Medicine will decide at the end of the month whether to alter the drug's use guidelines.
Diane-35 is also used for the treatment of androgenisation symptoms in women, such as severe acne or hirsutism.
According to a report in Pharma in Focus, the drug came under fire in 2017 when the daughter of a federal MP, Julian Hill, discovered a blood clot in her leg after being prescribed the pill, prompting Hill to