TGA considers two-packs of triptans for downscheduling
Pharmacists would need to assess the patient's symptoms before dispensing
This story has been updated, see footnote.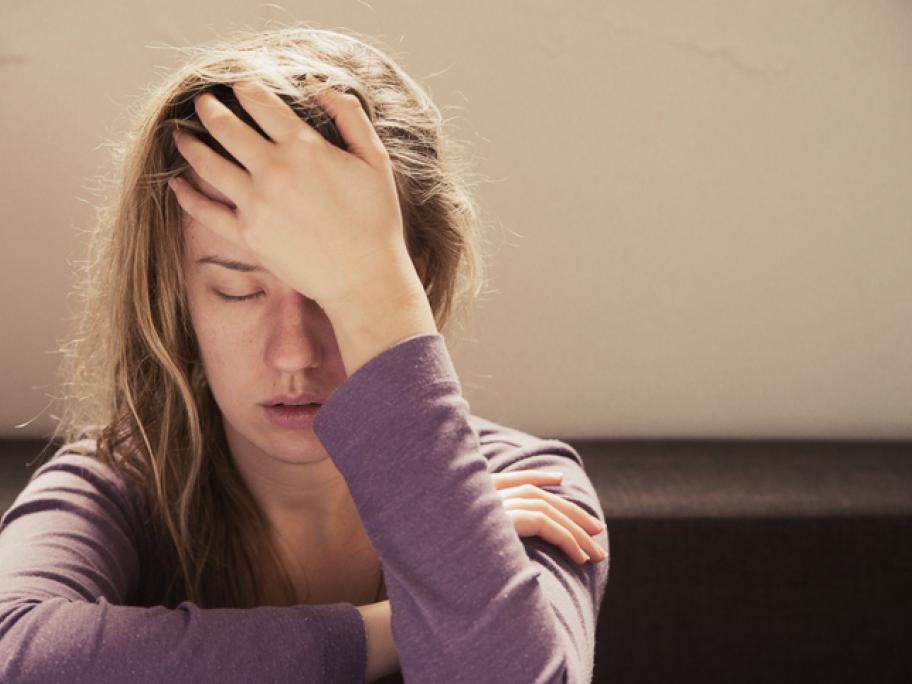 The TGA is considering a proposal to schedule certain doses of triptans pharmacist-only for the treatment of acute migraine.
It is looking at proposals to move sumatriptan in 50mg tablets and zolmitriptan in 2.5mg tablets from schedule 4 to schedule 3 (appendix M) as part of the latest round of re-scheduling applications.
Both would be limited to packs of two tablets.
Appendix M allows the TGA impose certain conditions on pharmacists, such as using a patient checklist.
However, for