TGA corrects paracetamol toxicity warning
The medicines watchdog has been forced to correct statements it made about paracetamol toxicity after a group of doctors pointed out it had wildly misinterpreted a 2007 study.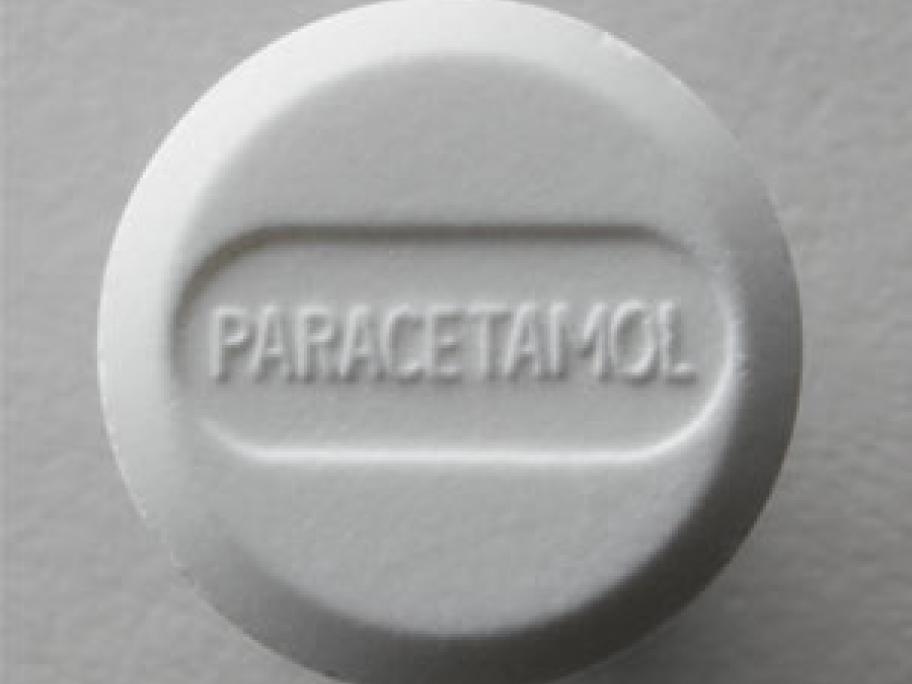 The Therapeutic Goods Administration warned in August that paracetamol could cause liver poisoning even when taken at normal doses.
In a Medicines Safety Update it cited a study published in the Medical Journal of Australia in 2007, which looked at the causes of liver failure in 662 cases.
The TGA claimed