TGA defends approval of DIY Pap test
The TGA has defended its decision to approve for sale a do-it-yourself Pap test that has no published evidence to back it up.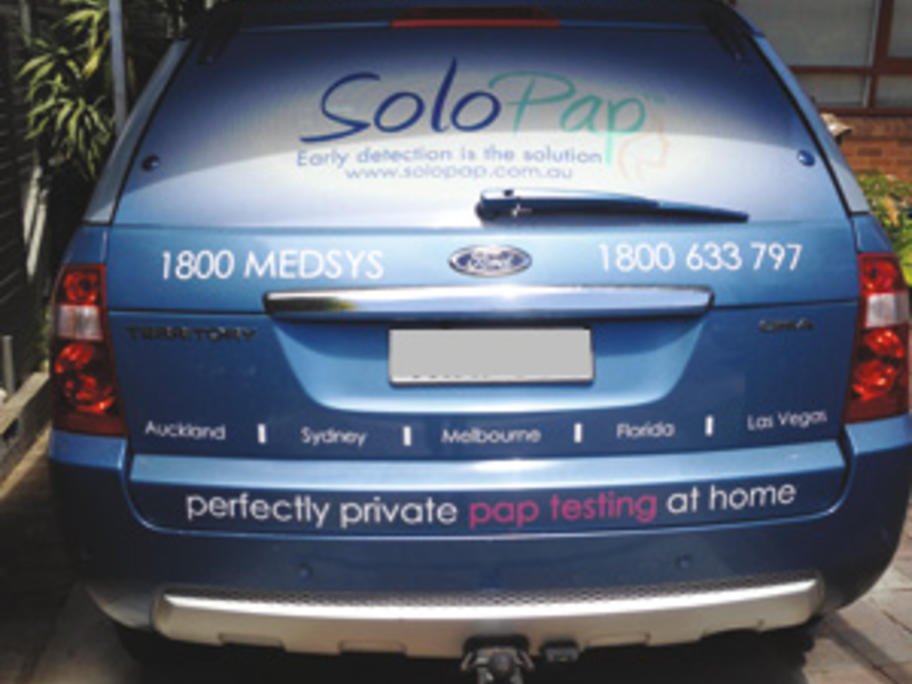 Cytology experts have warned women to steer clear of the SoloPap test, amid concerns it could produce inadequate samples that would necessitate a retest, or even produce false-negative results.
In November last year, the TGA approved SoloPap as a Class 1 IVD medical device, meaning it poses a low risk to the public.
A TGA spokeswoman said after evaluation, the organisation found "sufficient