TGA eyes tougher regulation for smartphone health apps
Endocrinologists say most glycaemic control apps pose a risk of inappropriate dosing
Smartphone apps that offer therapeutic advice, such as insulin dosage calculations, will be assessed by the TGA for safety under a new proposal to protect patients.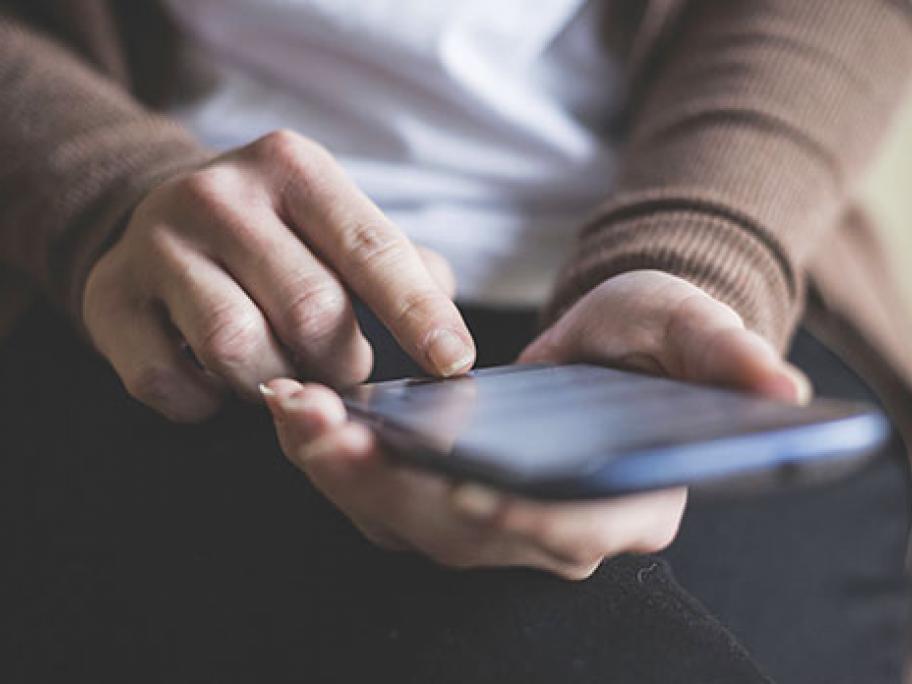 The national medicines watchdog is preparing to examine the regulation of health apps following criticism from clinicians that most apps used by patients have not been proven to be efficacious or accurate.
Writing in the MJA, endocrinologists say glycaemic control apps are categorised as Class I (low risk) devices, and therefore escape independent assessment.
In contrast, medical devices such as glucometers with integrated bolus calculators, which perform a similar function, are Class II and require a safety and efficacy assessment by the TGA. 
Few apps have been formally studied, they say.
One systematic review concluded that two-thirds of apps posed a risk of inappropriate dosing, including doses that would lead to hypoglycaemia, according to the authors from the Royal Melbourne Hospital and Monash University.
"It is ... clear that most diabetes app manufacturers make claims that are unsubstantiated by appropriate scientific evidence," they write.
"The regulation of therapeutic apps and the claims made by their developers do not currently provide patients with sufficient protection, which the Australian public can reasonably expect."
A spokesperson for the TGA said its regulatory counterpart in Europe had recently introduced new rules for software including dose calculators, forcing them to pass independent assessment.
"Australia is preparing to undertake consultation for similar regulatory reforms," the spokesperson said.
Concerns have surrounded health apps for several years.
The TGA has warned that many apps avoid regulation entirely by skirting the boundary of what counts as a medical device.
Because of the low barriers to releasing health apps, many developers are not even aware of medical device regulation, TGA representatives have told conferences in recent years.
Some apps that are not medical devices add features in subsequent versions that push them into that territory, a phenomenon known as "feature creep", the TGA says.
Others engage in "feature obfuscation" and play down the medical features of the app to avoid regulation.
---