TGA investigates pregabalin misuse as overdoses increase
There are calls to include the drug in real-time prescription monitoring systems
The TGA  is investigating the rapid rise in overdoses and deaths linked with pregabalin misuse.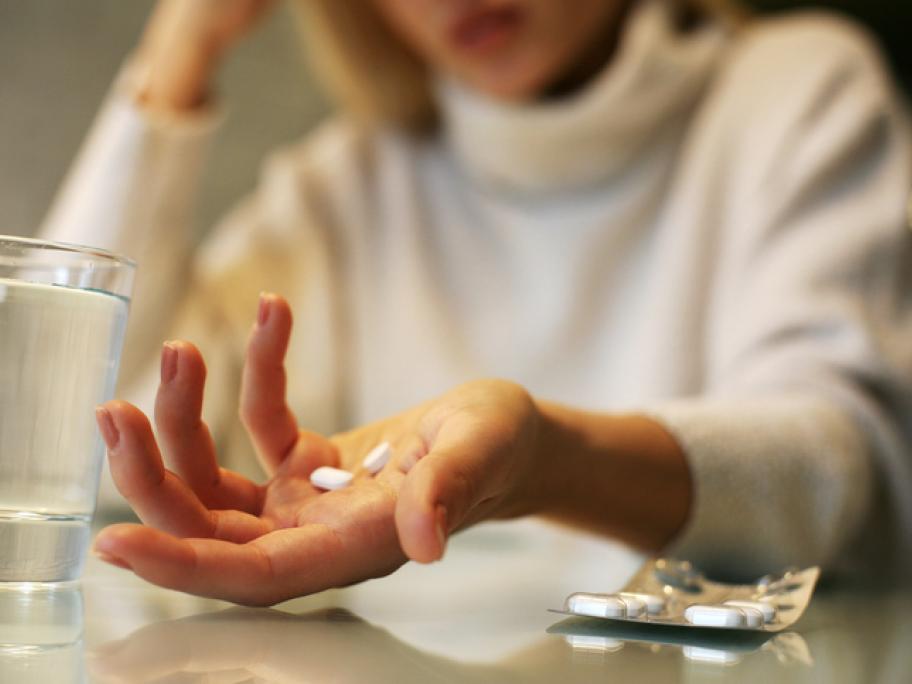 The decision follows a study of the neuropathic pain therapy, which says the schedule 4 drug has been implicated in 82 deaths in NSW since it was listed on the PBS in 2013.
The watchdog has already been in talks with the NSW Poisons Information Centre but would send the results of its investigation to its Advisory Committee on Medicines before taking any regulatory action.
Writing in the journal Addiction, researchers say one in seven patients are "high-risk users" seeing multiple doctors, seeking refills less than 20 days later or being prescribed opioids or benzodiazepines in the same month.
They note that more than half of all pregabalin by volume is being prescribed to such patients.
And between 2005 and 2016 there were 1158 cases of poisoning in NSW related to intentional misuse of pregabalin.
Sydney GP Dr Hester Wilson, chair of the RACGP addiction medicine specific interest group, said that high-risk schedule 4 drugs needed to be covered by the Federal Government's real-time prescribing system, according to a report Australian Doctor.
The system was expected to be in place by the end of the year, but would be limited to schedule 8 drugs.
Dr Wilson said GPs might be turning to pregabalin as an alternative to prescribing opioids.
"Once again, we're enthusiastically trying something with the mistaken idea we can treat complex, chronic non-malignant pain with a pill," she said.
---
More information: