TGA issues hazard alert for trouble-prone sterilisation device
The TGA has issued a hazard alert for the trouble-prone Essure sterilisation device, amid reports of pain, perforation and unintended pregnancy.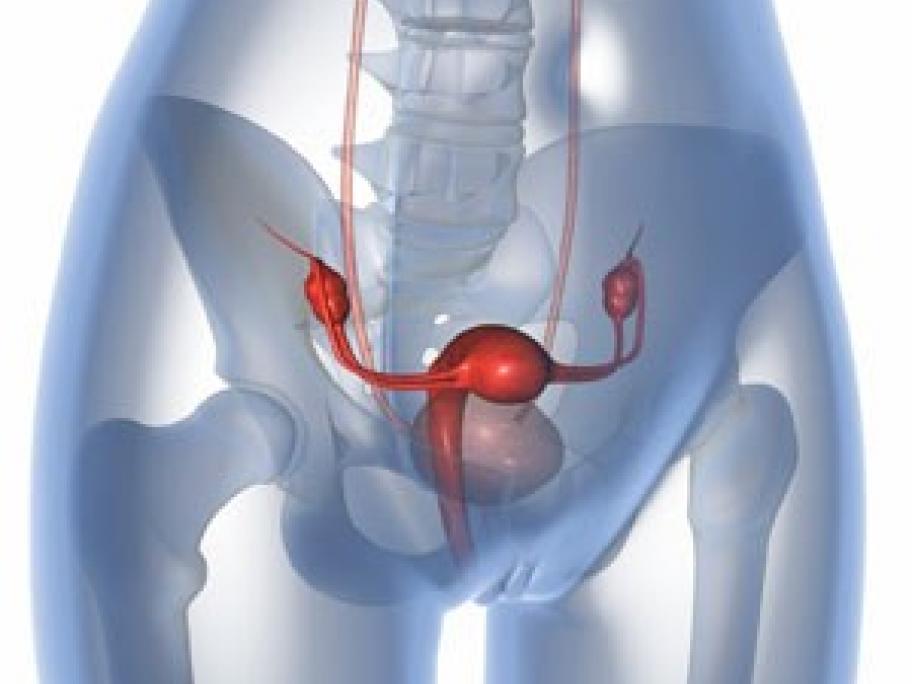 Manufacturer Bayer is recalling stocks, but says this is a business rather than a safety decision.
Essure is a flexible coil implant made of nickel and polyester fibres that is inserted into the fallopian tubes, causing a build-up of scar tissue that prevents conception.
The TGA has received 34 adverse event reports from women who had the device implanted between 2013 and 2016.
In the US, more than 15,000 women have reported