TGA moves to ban anxiety supplement
The TGA wants to ban or schedule a popular supplement widely touted on social media as a panacea to social anxiety.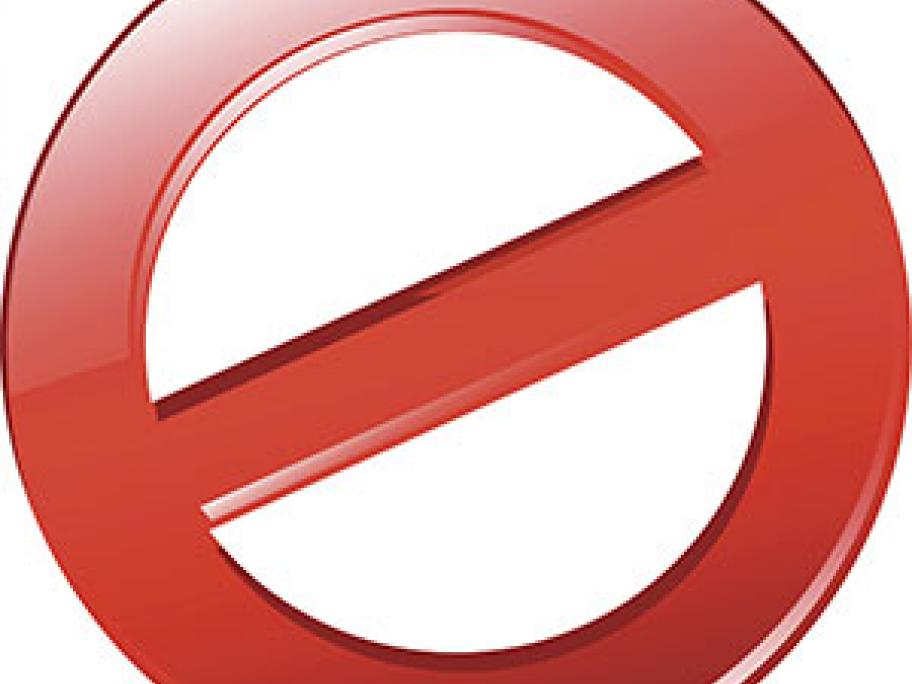 Phenibut, which is also known as beta-phenyl GABA (beta-phenyl-gamma-aminobutyric acid), is unscheduled and is marketed to relieve anxiety and depression, improve sleep and enhance cognition.
However, the TGA says there have been case reports of significant toxicity and dependence.