TGA moves on cochlear pain during MRIs
Patients have reported pain or problems with the implanted devices
The TGA is investigating whether people with cochlear ear implants are being harmed by MRI scans amid reports that some patients have experienced acute pain during scans.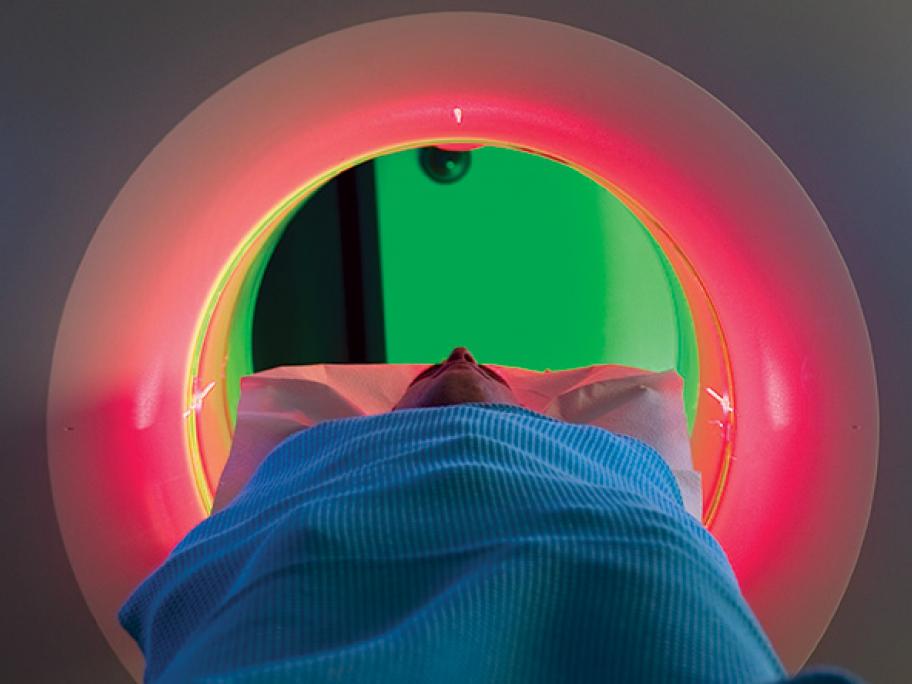 The watchdog has already issued an alert saying it had received 18 reports, including claims that internal magnets had been dislodged, with patients needing surgery to fix them.
The device manufacturers are now working with the TGA to update their product information to cover the risks linked to MRI scans.
"Any decision to authorise an MRI scan remains a medical