TGA to name and shame shonksters
Makers of shonky medications and complementary products will be named and shamed when the TGA begins publishing the results of its quality tests.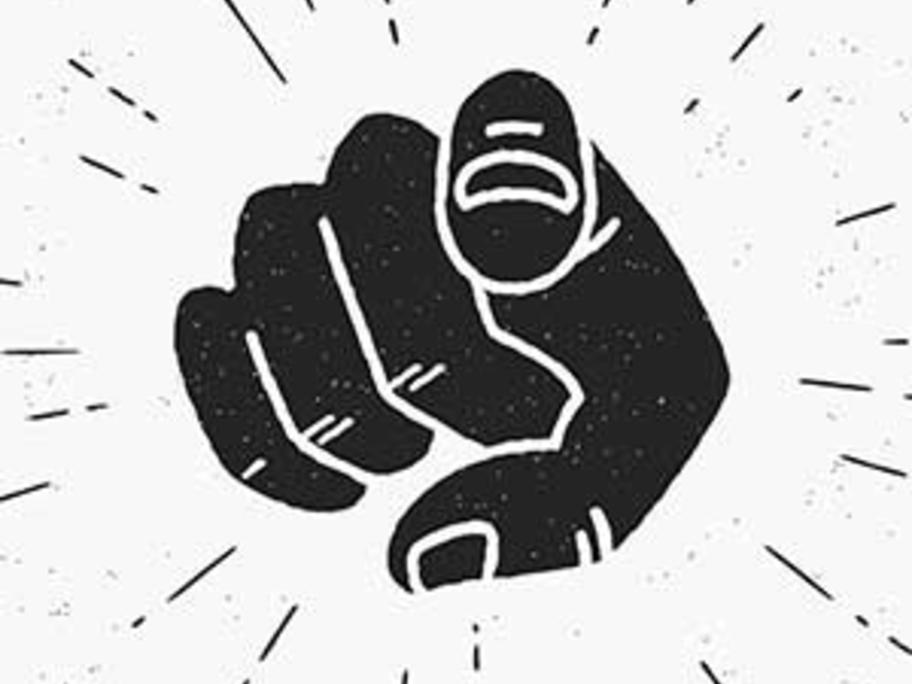 Starting in May, the TGA will list online the results of laboratory tests it has conducted on 2000 medicines and other therapeutic goods.
Twice-yearly reports will name the product, sponsor, reason for testing and the test result – either pass or fail. If a product fails, more details will be released on what is wrong and the outcomes of follow-up action.
However, results will be released after a six-month delay to allow