TGA raises concerns ahead of drug name changes
The TGA is concerned about possible medication errors as Australia changes the names of active ingredients in more than 200 medicines.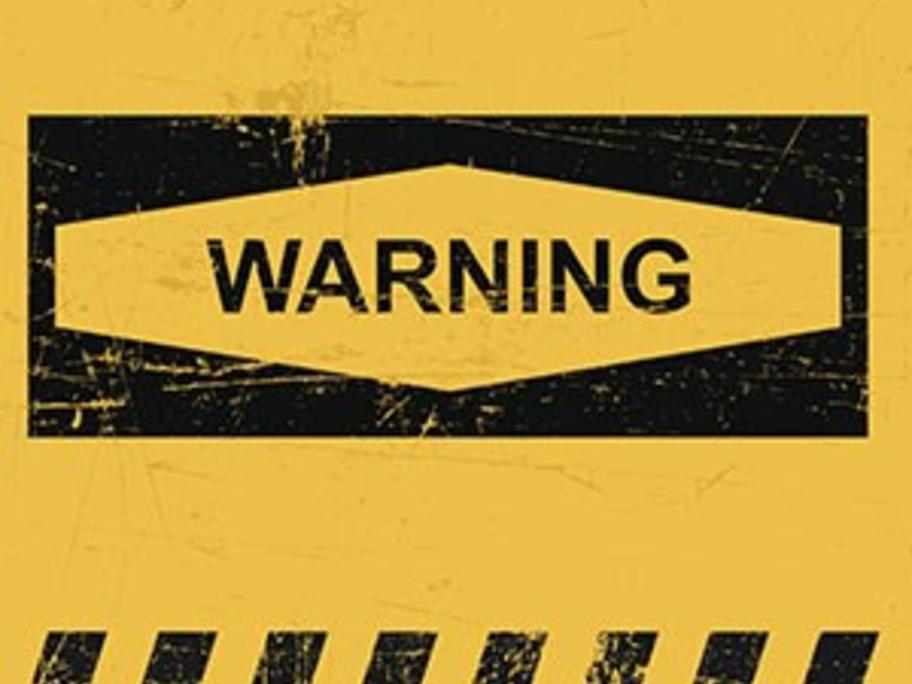 The change is aimed at matching the names used internationally and is expected to be complete by July.
Around 90 of the changes involve medicines listed on the PBS.
Dispensing software that uses PBS will be updated this year, but manufacturers have until 2020 to update packaging and CMIs.
The TGA is worried that the discrepancies could lead to double-dosing or missed doses and has asked pharmacists to take special care