TGA to re-examine clinical indications for prescription opioids
More than 700 Australians die every year from misuse
The TGA will conduct a wide-ranging review of the clinical indications for prescription opioids in an attempt to curtail the opioid epidemic.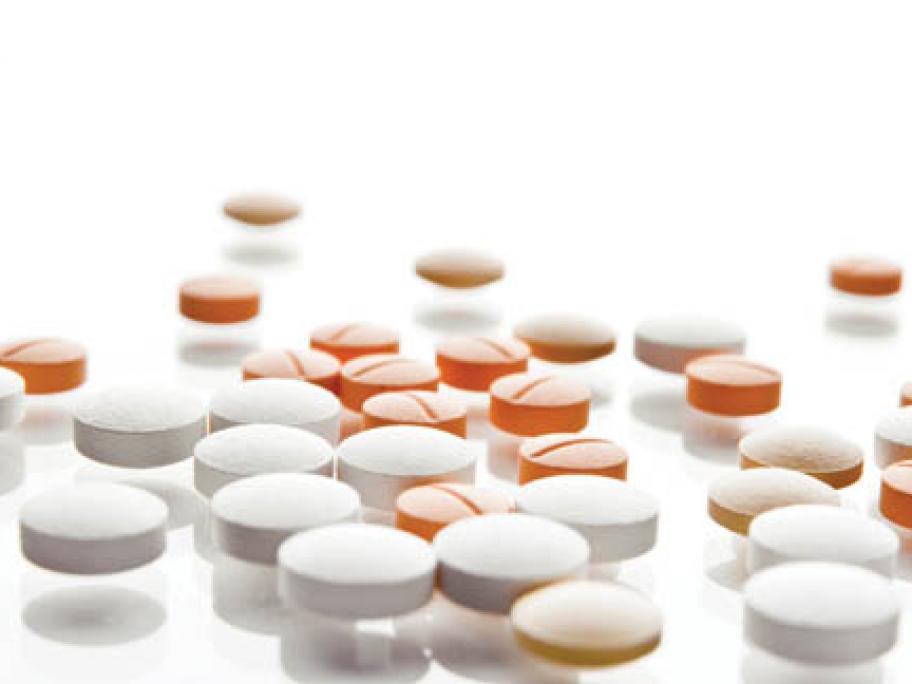 The watchdog says it will initially focus on fentanyl, morphine and oxycodone, as well as tramadol.
Pack sizes will also be examined to ensure they "align with the requirements for their intended short-term use", the TGA said on its website.
However, it stressed that it was not con­sidering restriction of larger pack sizes for products to treat chronic pain, including ­cancer pain.
Dr Evan Ackermann,