TGA rejects sildenafil OTC application
Downscheduling could delay diagnosis of CVD, committee concludes
A bid to make an erectile dysfunction drug available without a prescription has been rejected by the TGA on the basis it could delay diagnosis of cardiovascular disease, which "cannot be diagnosed by a pharmacist".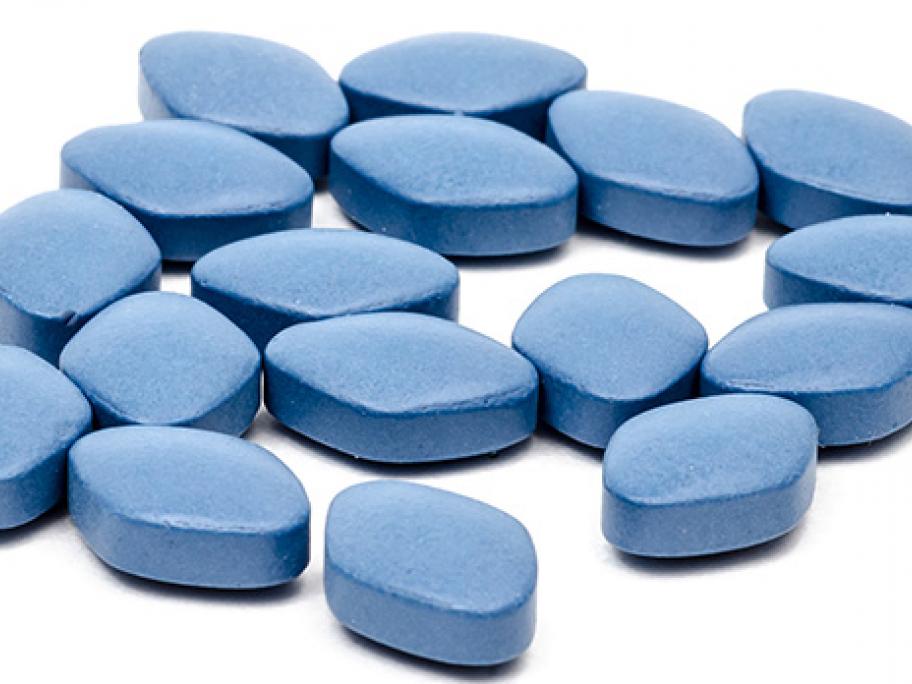 The TGA had been reviewing an application to make sildenafil (including Viagra, Pfizer) available over-the-counter in doses of 50mg or less, under the supervision of a pharmacist with extra training.
According to the application, the downscheduling of sildenafil would "destigmatise" erectile dysfunction and raise awareness of its association with cardiovascular disease and diabetes.
The applicant, who was not identified, argued that easier access would encourage more men to seek treatment, leading to earlier and more frequent interaction with the health system.
But the AMA had warned any change would put patients at risk because pharmacists were not trained to investigate cardiovascular, psychological or drug-related causes of erectile dysfunction.
The TGA's Advisory Committee on Medicines Scheduling agreed, deciding sildenafil did not satisfactorily meet the Schedule 3 criteria because erectile dysfunction is a symptom with an underlying cause that required diagnosis by a doctor.
"The use of the sildenafil at established therapeutic dosage levels may mask the symptoms or delay diagnosis of cardiovascular disease, [which] cannot be diagnosed by a pharmacist," the TGA said.
"Without medical diagnosis of the cause of the erectile dysfunction and of any potentially underlying serious medical conditions (such as CVD and diabetes), the risks associated with self-treatment of erectile dysfunction outweigh the benefits of improved consumer access to sildenafil through availability from a pharmacist."
In its reasons for the interim decision, published this week, the TGA also noted there was no evidence that men were more likely to consult with their GP about erectile dysfunction on the advice of a pharmacist.
The decision was the second time the TGA had rejected an application to downschedule sildenafil from a Schedule 4 medication.
The committee also rejected an application to restrict prescribing of codeine in doses of 12-30mg by making it Schedule 8 instead of Schedule 4.
The applicant had said upscheduling higher-strength codeine, such as Panadeine Forte, would close the loophole where some Schedule 4 products contained a higher total codeine dose per pack than some Schedule 8 products.
---
More information:
Read more: